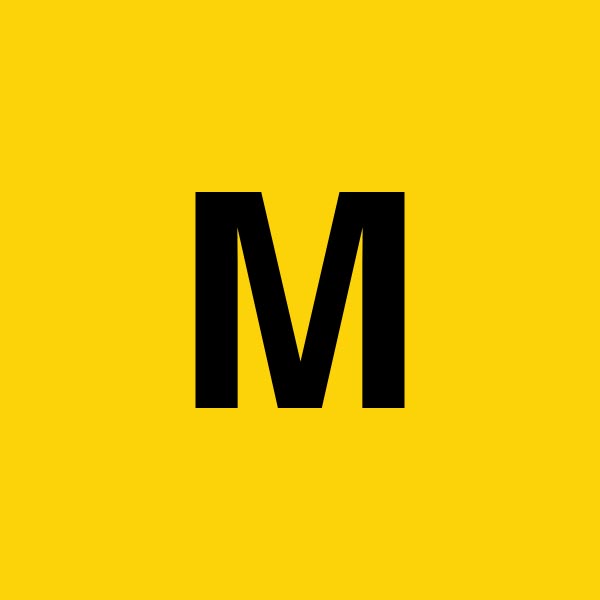 Mykea Perry
Are there any Local filmmakers who want to attend a shortfilm screening?
Hello all!
My name is Mykea Perry, a budding filmmaker. Currently a Student.
Im Holding an event on the 15th of April where I will be screening some of my own work as well as other local filmmakers (south east London primary but not exclusively). Im holding the event in order to raise money for a larger film that I would love to be able to embark upon this summer.
A full length feature film telling a unique, dark, twisted and emotional story of two criminals and young girl who finds her self in an odd situation.

In order to raise money for that I will be selling tickets to the event at £10 each. In this lovely volunteer run venue in Deptford, south east London. A unique venue that prides itself on its foreign and indie picks, straying away from hollywood blockbusters. Thus supporting the indie filmmakers like ourselves.

It would be amazing if you could attend and buy a ticket. It would bring me one step closer to being able to make MY FIRST feature film.
I've attached a link below where you can buy tickets. It would be great for you to come along!
Especially if you yourself are a local filmmaker. It would be great to talk about projects and see other filmmakers work.

Deptford Cinema at 2pm on Saturday the 15th of April.

deptfordcinema.org/new-events/2017/4/sho...

Would anyone like to come?