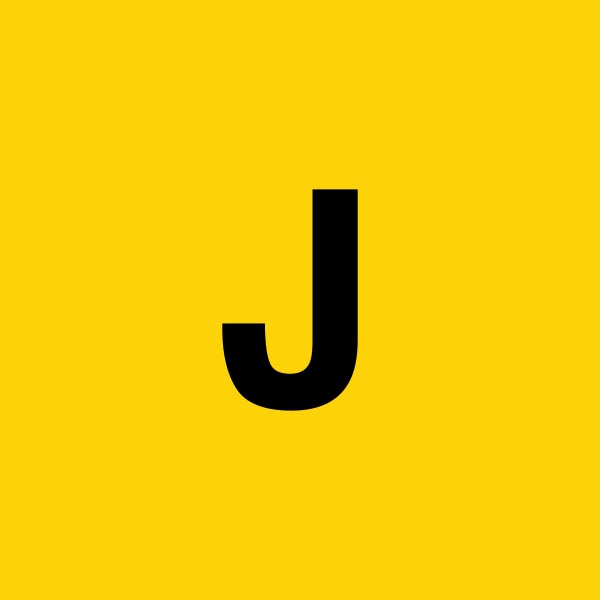 James Esposito
Does anyone have a completed short film or documenatry?
Underground Films are an independent production company and distribution label specialising in online content. We are currently looking to sign completed short films, animations or documentaries on non-exclusive deals so you retain all rights to your work.

We offer generous deals, meaning film-makers keep 90% of all profits earnt from their work. If you have a film you'd like us to promote and get seen by as many people as possible then please send a link and we'll check it out. As a production company we are always on the look-out for emerging talent and keen to employ people on our own future productions.
Rafael Ceribelli

How does it work? Do you have a website so we can check it out? Thanks,

John Lubran

If you click on James's icon posted above with his message, it'll take you to his SP profile, where he links to his website and other things