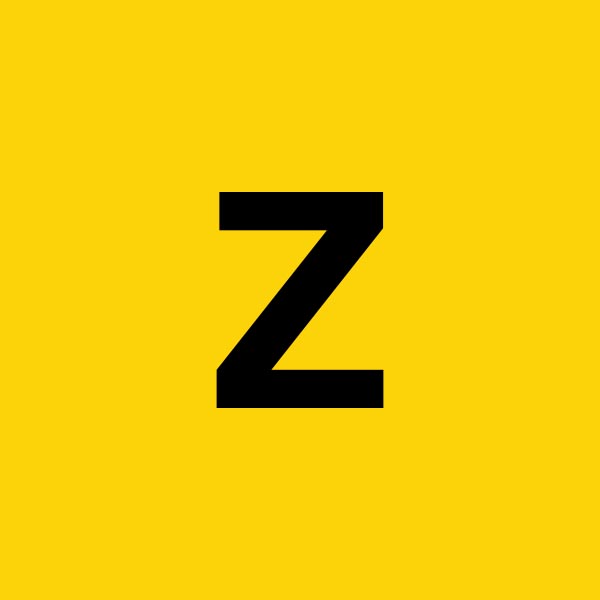 Zbigniew Siwek
Film Networking Event and short film pitch competition
Hey guys, the Cine Circle Event is coming up on the 22nd of January and it would be great to see you all there! You can come network with fellow filmmakers, producers, actors and film financiers and if you'd like sign up to pitch a short film idea for a chance to win £200 cash, a film funding course worth £500 and a film lighting hire package! With multiple producers lined up to pitch their upcoming films this will be a great opportunity to find new projects and jobs.
www.eventbrite.com/e/cine-circle-film-ne...
Hope to see you there!