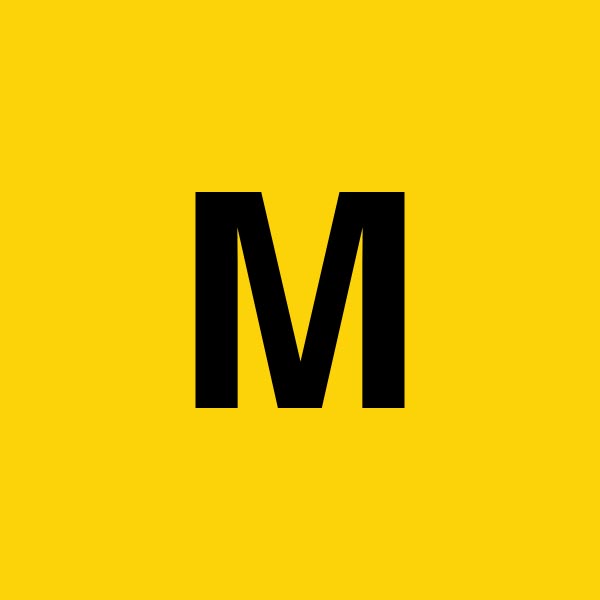 Marlom Tander
Script Pitch bug?
I am looking for a script to shoot this year. (My own don't meet my production criteria. Needs to be something that is Coronavirus proof).

So, I decide to explore Script Pitch. It seems to have a bug. I filtered and sure enough, page one of 9.

Read them, click next and suddenly the filter has unlocked and it's page 2 of 95.... very annoying.

I use Chrome Browser.

P.S - if anyone has gone with the zeitgist and has a "Self Isolation" script in progress, let me know :-)
cath le couteur

Thanks for the headsup Marlom. We've fixed that bug now.

Bob Eckhard

Hi Marlom,
I have invested in boxes of antibacterial handwash and dry wipes and might have a 'self isolation' script in progress....