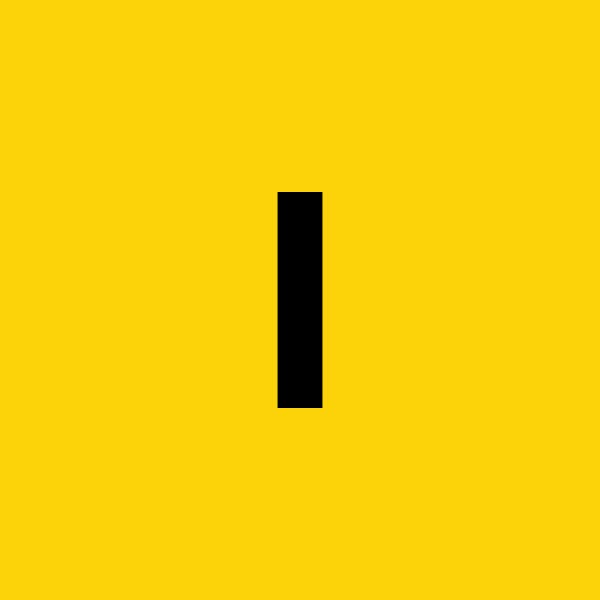 imran naushad
Feature film screening
Delighted to announce our Black Comedy "Ask the Cheat" has been nominated for Best Feature Film at Birmingham Film Festival, as some of our crew were recruited through Shooting People we would like to invite Shooters to the screening which takes place on Saturday 2nd November 6pm at  Millennium Point, Curzon Street, Birmingham, B4 7XG. For complimentary tickets  get in touch by email: imran@talkinglens.co.uk.

Many thanks to Shooting People for all your support without it, making independent movies would be that much more difficult.

In the meantime check out the trailer: www.youtube.com/watch?v=0ZSNeD...