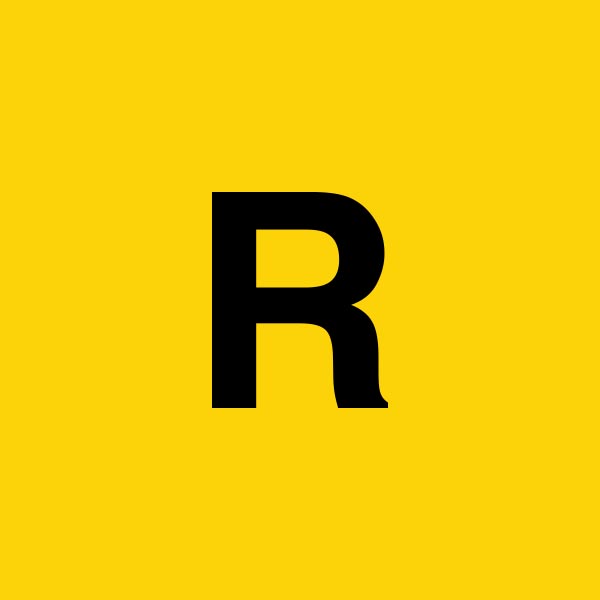 richard dunkley
Essential information needed on Festival posts
Is anyone else sick of having to search websites endlessly for hours for WHERE screenings and festivals are, plus dates and HOW MUCH to enter (Without a box and Film Freeway always guilty). The IDFA today has no screening location information for example, screenings could be on the moon.How about making this page 1 priority, I cannot go to LA to screen a short or afford to enter every one of the endless festivals. Location and fee front page please, to save much time!
vasco de sousa

Okay, about going to LA, start your own limited business and get it on the radar. You'll soon get junk mail from the department of exports (or whatever they're called) bragging about the money they waste sending filmmakers to festivals in America. That's why taxes are so high, they bribe the film industry with useless things like festival attendance.

If you want festivals that aren't a complete joke, the British council has a list film.britishcouncil.org/festivals-direct...

I did a website for a newish festival, and saying where the screenings were was almost a full-time job in itself. The thing is, many festivals don't know that far ahead of time. A lot of things can happen.

As for entering every festival, most aren't worth it. Filmfreeway has an option of "50 festivals worth the entry fee." Then there are the "big five" that pros go to. (Tribecca, Cannes, Berlin, Toronto, and Sundance, something in Italy sometimes too.) Those are the few festivals in the west that actually lead to sales.

If it's horror, or human rights, or another genre, there might be additional festivals, but get this, many of those will seek out the filmmakers. The best festivals aren't contests (or aren't primarily contests), they are made for specialist audiences.

I started creating a festival on filmfreeway, just for the fun of it. I haven't made it live yet, but I could without a location or anything.

Film festivals are not regulated, so anyone could start one.