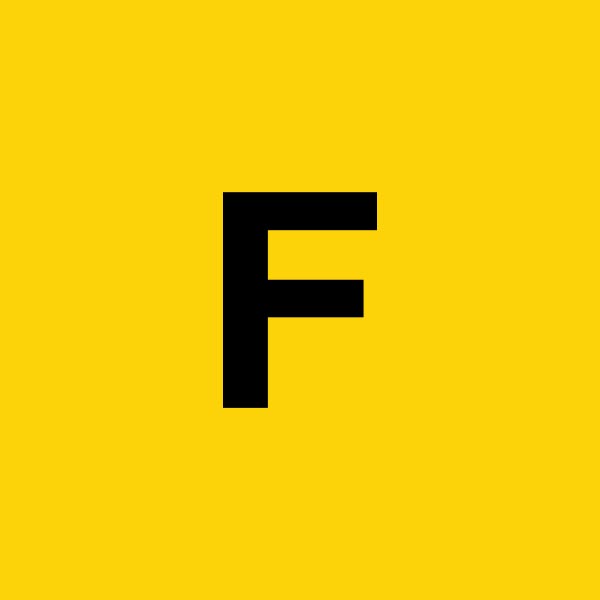 Frankie Williams
Jungle in The Sand - raising film festival funds!
Hey guys,
My company's (2.30 Productions) latest short film is currently in post production and we are raising funds to cover the cost of editing (including grading and original score) and submitting the film to festivals across the world. It's a beautiful and thought-provoking story, influenced by the refugee crisis, from a child's perspective. We'd love to share our story with the world and inspire some positive change. Please help if you can, even just sharing the link would be hugely appreciated!
Thank you,
Frankie

www.indiegogo.com/projects/jungle-in-the...