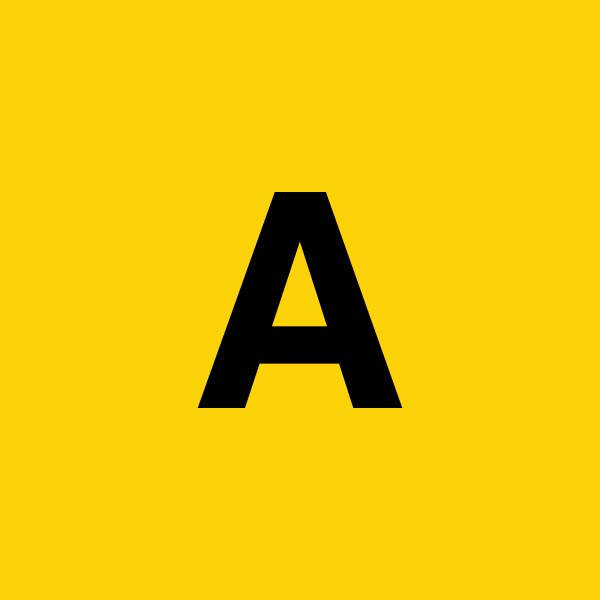 Kickstarter Crowdfunding Tips
Hello!
I am currently in the process of crowdfunding our short film. We're already half-way and aiming to reach £3 500. Therefore, I was wondering if anyone had any tips that could help us reach our goal.
You'll find below the link to our campaign if you wish to have a look!

kck.st/3uyY70X

Thank you so much for your time and consideration!
Wishing you a pleasant day,
Kenza.