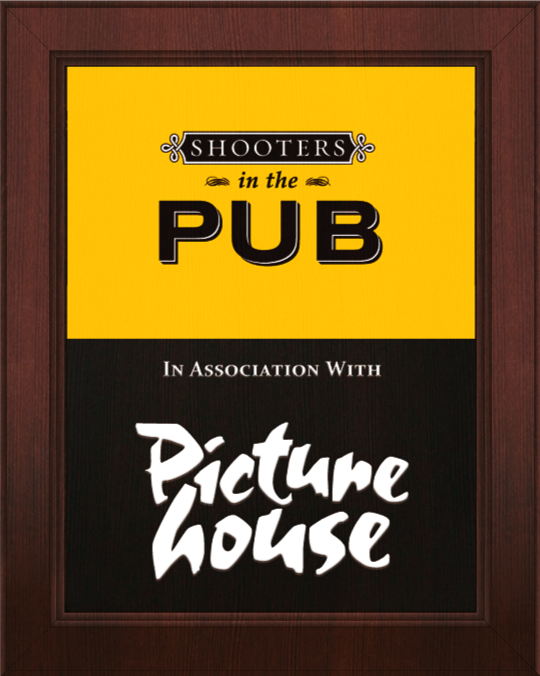 On the first Monday of every month, Shooters are invited to meet, drink and network, at your local Picturehouse Cinema or pub.
Shooters in the Pub is open to all, so bring your friends, grab a drink and enjoy some casual networking.
The next meet-ups will take place on:
*Dates are subject to change during national holidays.
Shooters in the Pub takes place in the following cities: