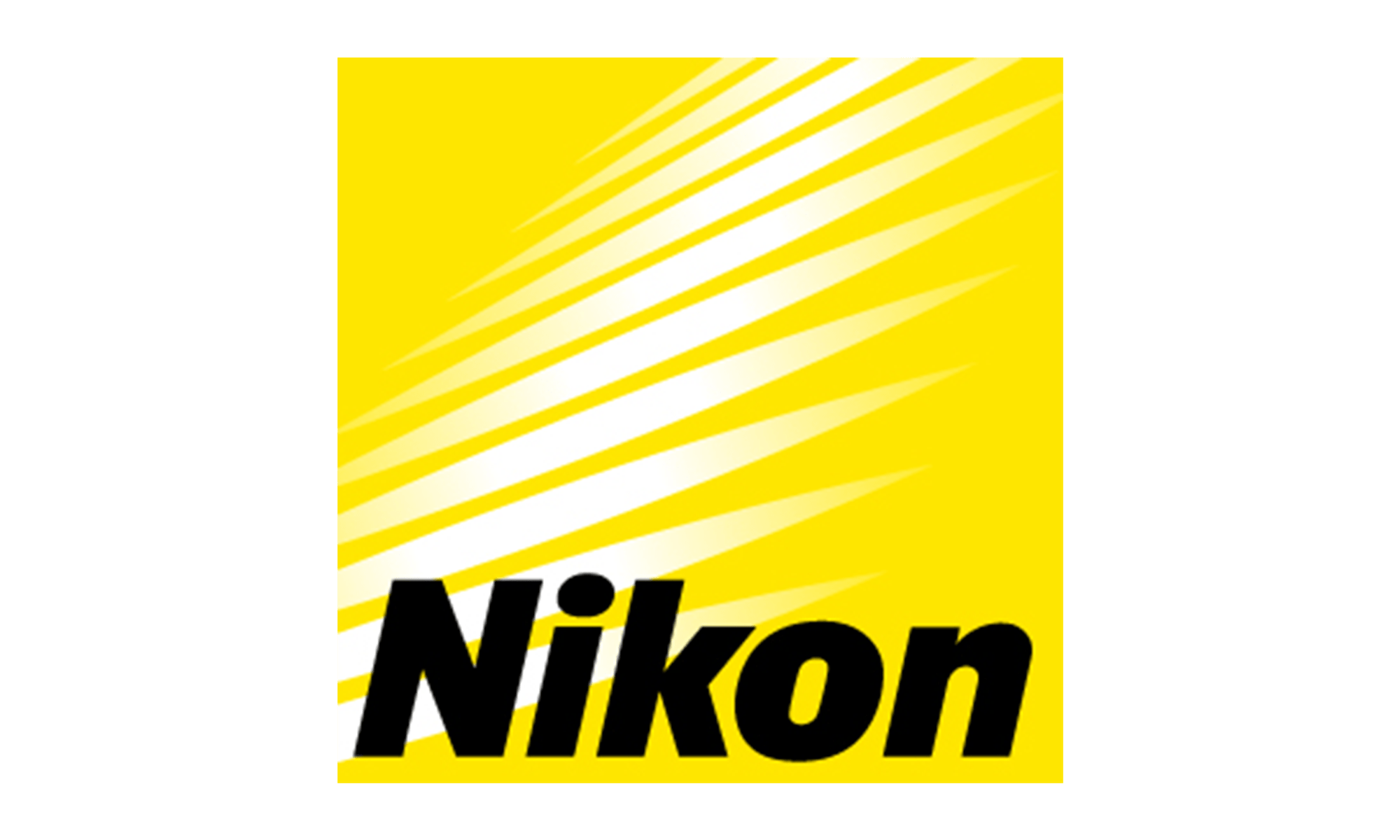 We are delighted to welcome Nikon as a Principal Partner of New Shoots.
Nikon's award winning Z Series cameras give filmmakers vital new choices in affordable, cinematic options for video content.
Free Training: An Introduction to Mirrorless Cameras.
Discover why filmmakers are turning to mirrorless cameras, how they differ from DSLR's and how to create super cinematic footage on the Nikon Z Series.
LOG IN to register your interest.
We will notify you if this happens in your area.
Not an SP member?JOIN US HERE