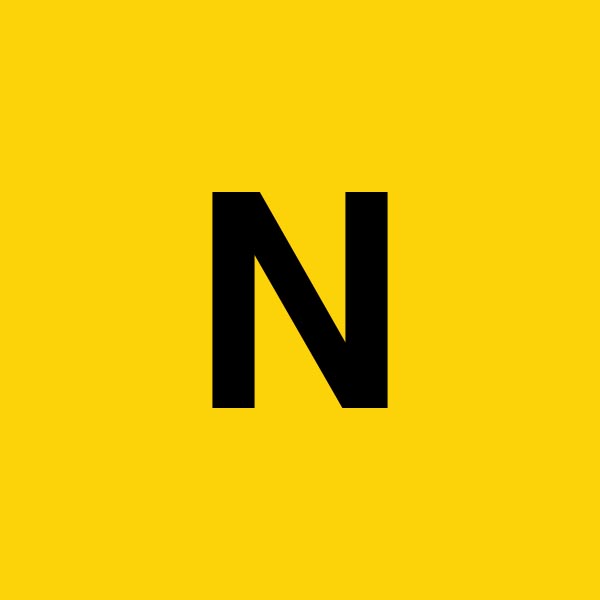 John
Rate of pay
Expenses Only:
This project is in Pre-production, we aim to cover travel and food, for all meetings and rehearsal's. role may become paid, if the project finds distribution.

The production is made for a charity or community project or is self-funded.

The production company is not a TV or Corporate commission/

Low budget

/ Made by a production company with less than £1m turnover per year.

All cast/crew on the production will be offered:
Expense agreements for all personal costs.
Appropriate credits whenever they are listed.
and a copy of the film for showreel purposes.