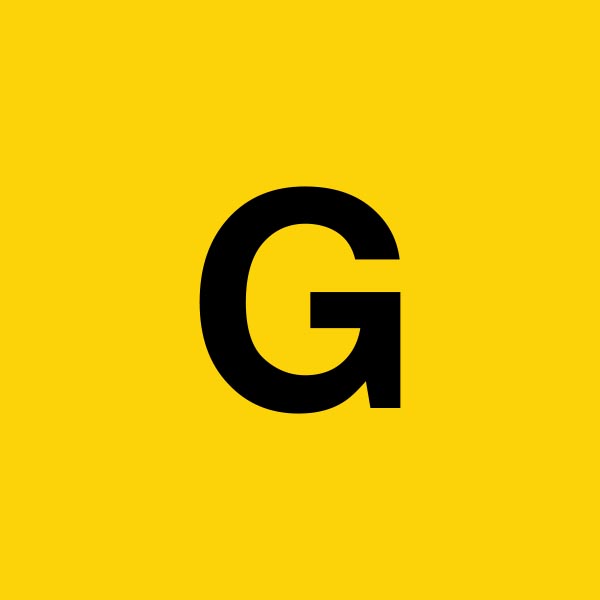 Linda
Rate of pay
Expenses Only:
Our film is being produced in line with an assignment on our film production course and as such we cannot afford to put much money into it nor can we expect to make any profit from it once it's completed.

The production is made for a charity or community project or is self-funded.

The production company is not a TV or Corporate commission/

Low budget

/ Made by a production company with less than £1m turnover per year.

All cast/crew on the production will be offered:
Expense agreements for all personal costs.
Appropriate credits whenever they are listed.
and a copy of the film for showreel purposes.