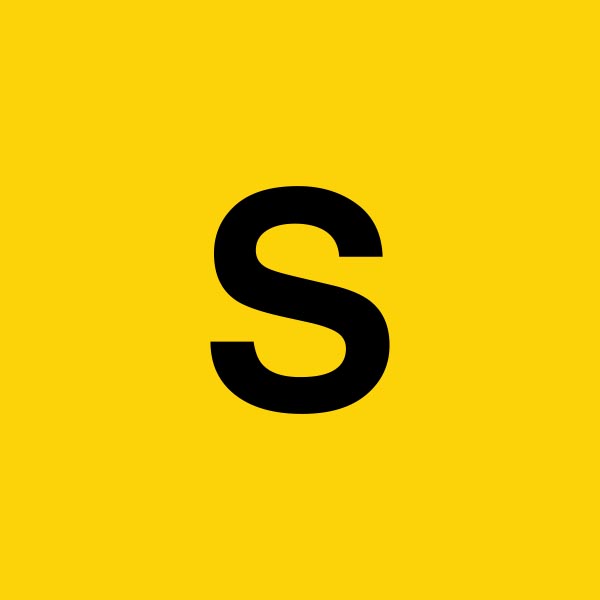 Editor
Rate of pay
Expenses Only:
The project is self-funded, a collaboration between friends and family, shot in Guadeloupe. We are finally at the stage where we have all the music for the film and we're hoping to work with someone who is interested in or needs experience with this part of the process.
The production is made for a charity or community project or is self-funded.
The production company is not a TV or Corporate commission/
Low budget
/ Made by a production company with less than £1m turnover per year.
All cast/crew on the production will be offered:
Expense agreements for all personal costs.
Appropriate credits whenever they are listed.
and a copy of the film for showreel purposes.