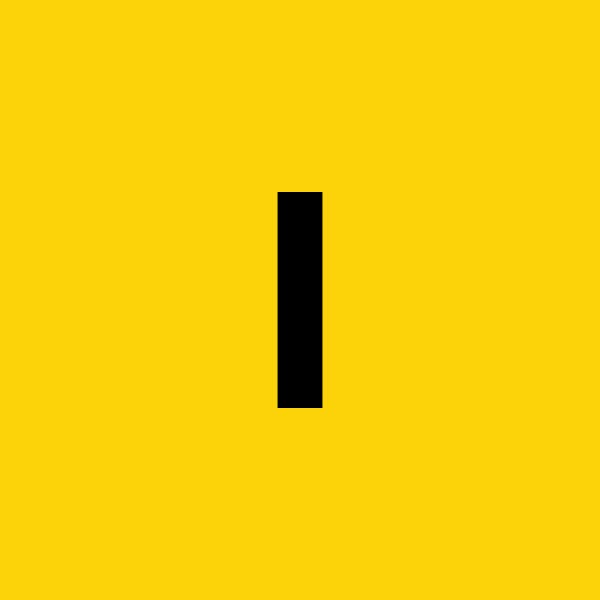 Sound Recordist
Rate of pay
Expenses Only:
The IAI is a cultural organisation which supports the not-for-profit HowTheLightGetsIn Festival. As part of your commitment we will be providing full training before the shoot and the opportunity to join our talent pool, progressing to more senior roles on events throughout the year.
The production is made for a charity or community project or is self-funded.
The production company is not a TV or Corporate commission/
Low budget
/ Made by a production company with less than £1m turnover per year.
All cast/crew on the production will be offered:
Expense agreements for all personal costs.
Appropriate credits whenever they are listed.
and a copy of the film for showreel purposes.
Shooting in

Great Britain, West Midlands