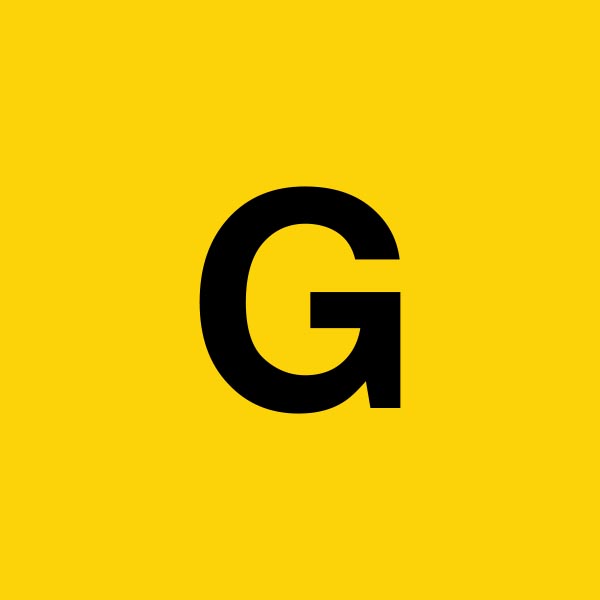 Hair and Makeup
Rate of pay
Expenses Only:
This is a short film with a limited budget, supported in kind by two charities: CASA ( CASA Festival) and LAWRS (Latin American women's rights service) It's based on real stories of violence against women and girls in the migrant Latin American community in London. It will be sent to festivals around the world from March 2019.
The production is made for a charity or community project or is self-funded.
The production company is not a TV or Corporate commission/
Low budget
/ Made by a production company with less than £1m turnover per year.
All cast/crew on the production will be offered:
Expense agreements for all personal costs.
Appropriate credits whenever they are listed.
and a copy of the film for showreel purposes.