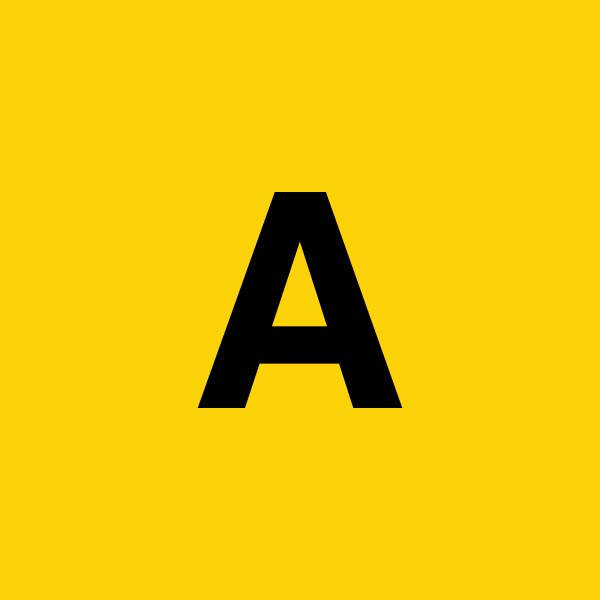 Sound Recordist
Rate of pay
Expenses Only:
This is a student short film with low to no budget.
The production company is not a TV or Corporate commission/
Low budget
/ Made by a production company with less than £1m turnover per year.
All cast/crew on the production will be offered:
Expense agreements for all personal costs.
Appropriate credits whenever they are listed.
and a copy of the film for showreel purposes.