This month's patron is American Screenwriter and Director, Desiree Akhavan. Best known for her web series 'The Slope' and more recently, her 2014 feature film debut 'Appropriate Behaviour'. She won the Grand Jury Prize for Appropriate Behaviour at the San Diego Asian Film Festival.
This month's top 10 continue the comedy streak, with some quite notable short filmmakers in the running. Voting ends midnight on Saturday, so make sure you take a look because members would appreciate your feedback.
1. Moments – Chris Cronin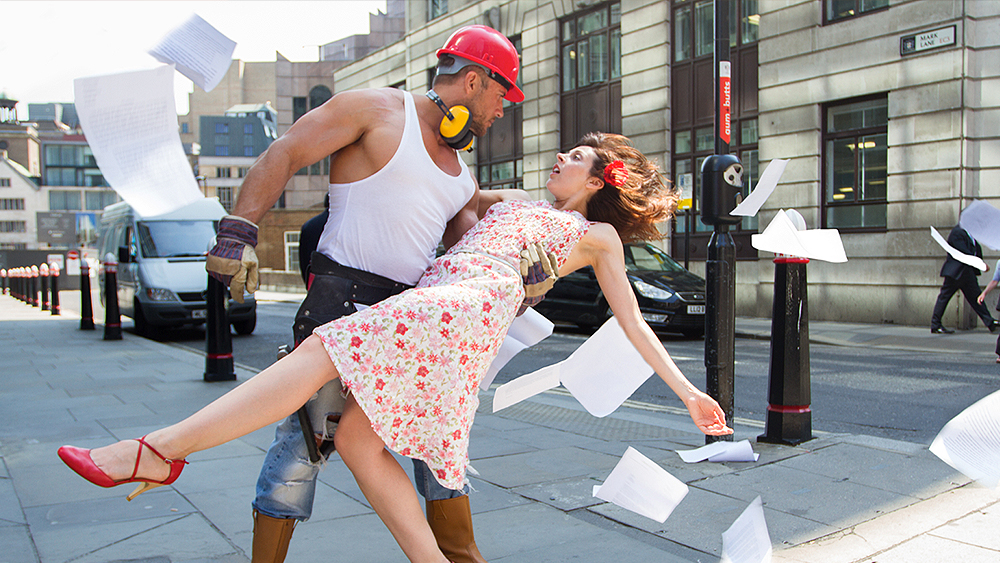 Moment's is a love letter to all those Disney classics that used the power of dance to express powerful emotions that couldn't be described simply with words. With the collaborative team that created 'Sophie's Fortune' it didn't take long to hit the ground running with orchestrating such a large concept. Set to the backdrop of a modern romanticised London and utilising talent from the West Ends 'A Chorus Line' we were able to, in a short period of time, create large scale dance-set pieces in some of the most beautiful yet hidden locations in the centre of London. – Chris Cronin
Chris is a multi-award winning director who founded Genesis Flux in 2009. His first professional film, ANTE, garnered international acclaim, accruing overwhelmingly positive reviews and taking two international awards for best thriller and best short. Since then he has directed the action/adventure epic Sophie's Fortune has had an amazing response upon release leading to three awards at Portsmouth International Film Festival including Best Comedy, Best Director at Filmstock Film Festival along with many others.
In 2015 he has already won Best Director for the 48FilmProject for 'Unkillable' and was invited to attend the awards at the Directors Guild in Los Angeles.
2. Ben Aston – Russian Roulette & Dinner and a Movie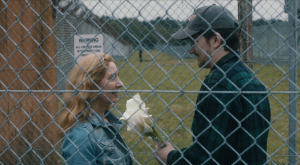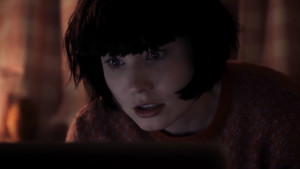 Ben has two films in the top 10 (popular guy)
If Ben were better at it he'd still be doing puppet shows with his grandmother, instead he now makes movie-films and dreams of the day he can make his glorious return to marionette theatre. His shorts have played at Sundance, BFI LFF, Fantastic Fest and the nicer parts of the internet.
3. Hidir Ergonul – Oven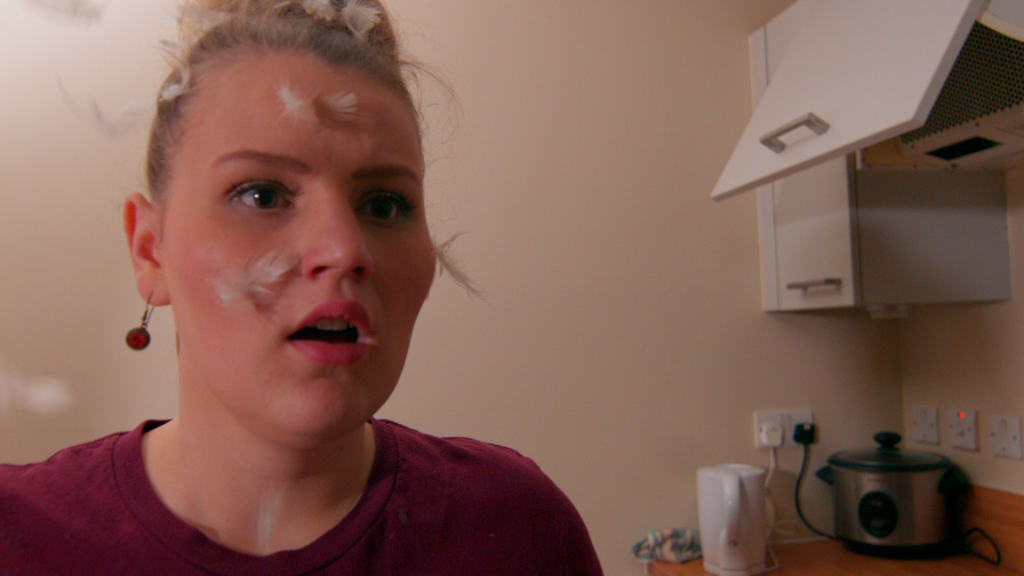 I recently started Film School in London and this was the film we created as our first assignment. The concept was relatively easy to come up with, however making it come alive was hard, like how on earth are we going to show animals coming a live in a oven. We planned for 3 straight days on how we can put a camera and something to blow feathers that would fit into a oven without it appearing on camera. Luckily I was working with a great team and we come up with something that actually worked, which was simply a GoPro, blow dryer, tubing and a lot of duct tape. Props to George Ellsworth for making it happen. – Hidir Ergonul
4. Michael Garrett – Cave Unicycling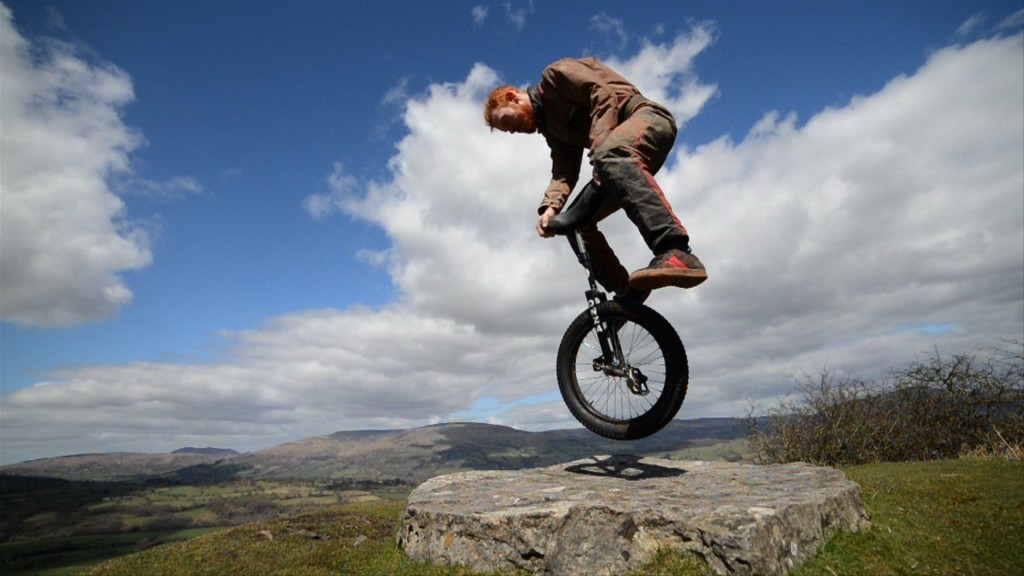 My sister and I work making promo videos for small businesses, but every now and then the opportunity for a fun project comes along and we have to take a little time off from real work and invest in it. This one was in the form of a gloriously red-haired, unicycling cave-enthusiast friend of mine. We saw a photo of him on facebook on his unicycle, in a cave, and my big sis said "there has to be a documentary about this ludicrous sport", or something along those lines. A few months later we were in the caves of Wales, breaking all of our camera equipment in the damp and mud. The film that resulted from this adventure went on to win the "KMF Short Film Award" and was shown on Channel 4's "Love and Adventure" programme. – Michael Garrett
5. Liam Sanderson – Challenging Behaviour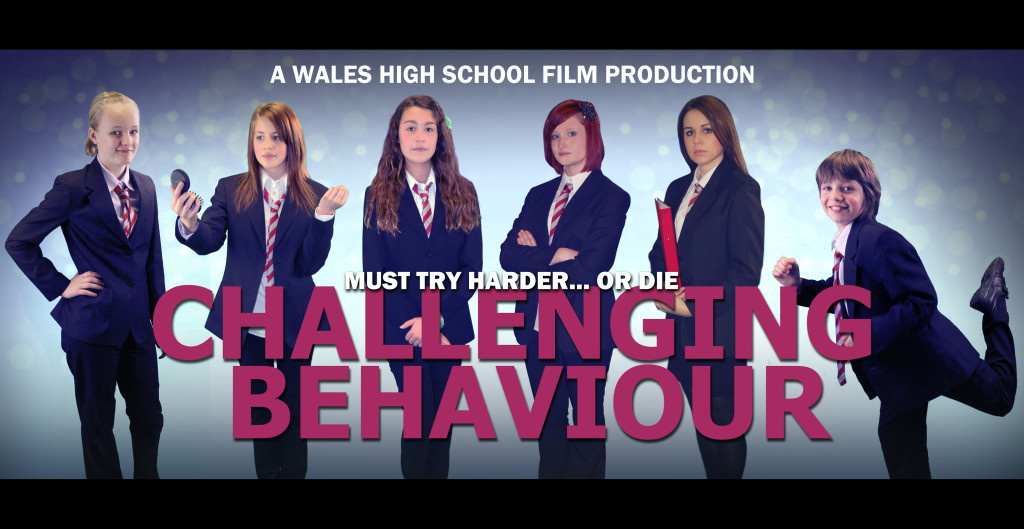 The first day at a new school is never going to be easy. Miranda is the new girl who is quick to realise some of the students are mysteriously going missing. Suspicious Miranda soon uncovers a conspiracy leading all the way to the top… Is the school's new head teacher behind the disappearances?
Challenging Behaviour was a summer film school project at Wales High school in Sheffield. The cast is made up entirely of actors from the school and a dedicated team of students helped with various production duties behind the scenes. Liam Sanderson supervises Media Production at Wales High School in Sheffield. He makes short films in his spare time.
6. Tom Coombe – Delayed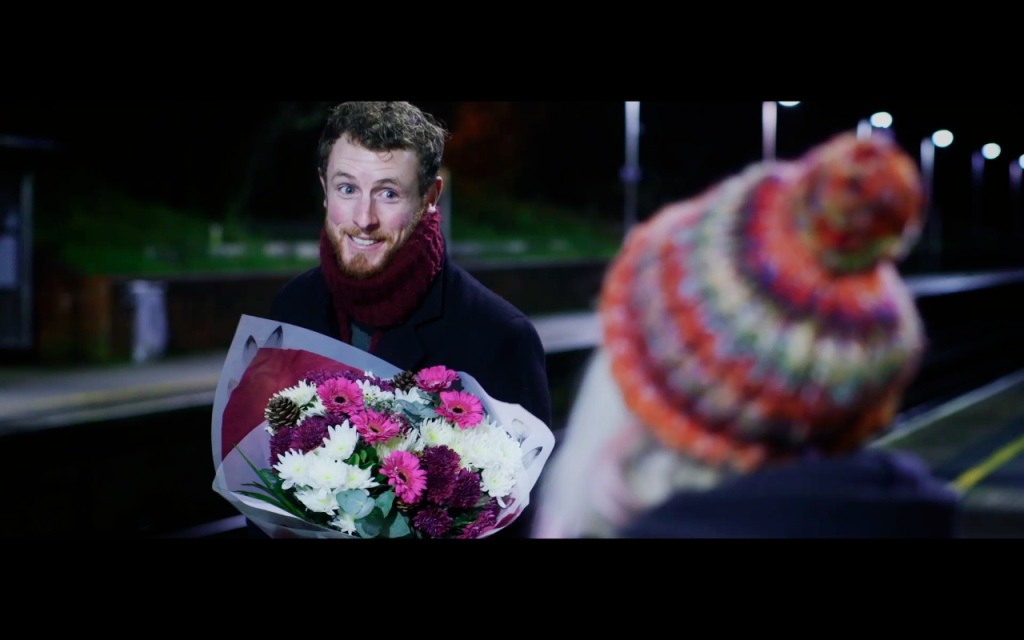 I have a strong passion for story telling through interesting and complex characters. I love to work with actors and bring together a storyline which gives audiences an emotive reaction. As a writer and director, short film is a fantastic way for me to express my ideas, through the screen, in the the hope that I can connect with people watching. I'm happy with the way 'Delayed' portrays honesty and like to think it gives audiences the chance to decide for themselves what happens to the characters once the film ends. I'm very pleased I've entered 'Delayed' into Shooting Peoples Film of the month as its given me the chance to connect with many talented people and view some other fantastic work. – Tom Coombe
6. Lily Smith – Days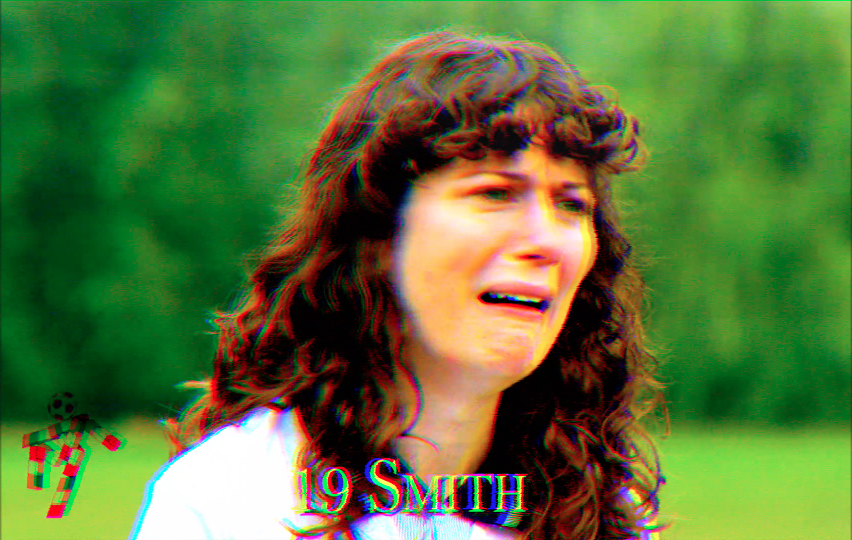 Days is a short film about grief based on the real-life experiences of writer/director Lily Smith when she lost her father four years ago. Through a series of bizarre vignettes and candid talking heads, Lily explores some of the stranger sides of grief and loss, bypasses a pretty intense Gazza obsession, and arrives at an uplifting, positive dance party-themed resolution with her feelings. 
Lily Smith is a writer and a director of music videos and short films based in London. She writes about funny things and sad things but is best when she's writing about funny-sad things.
7. Michael James Dean – Part Two: Breaking Boundaries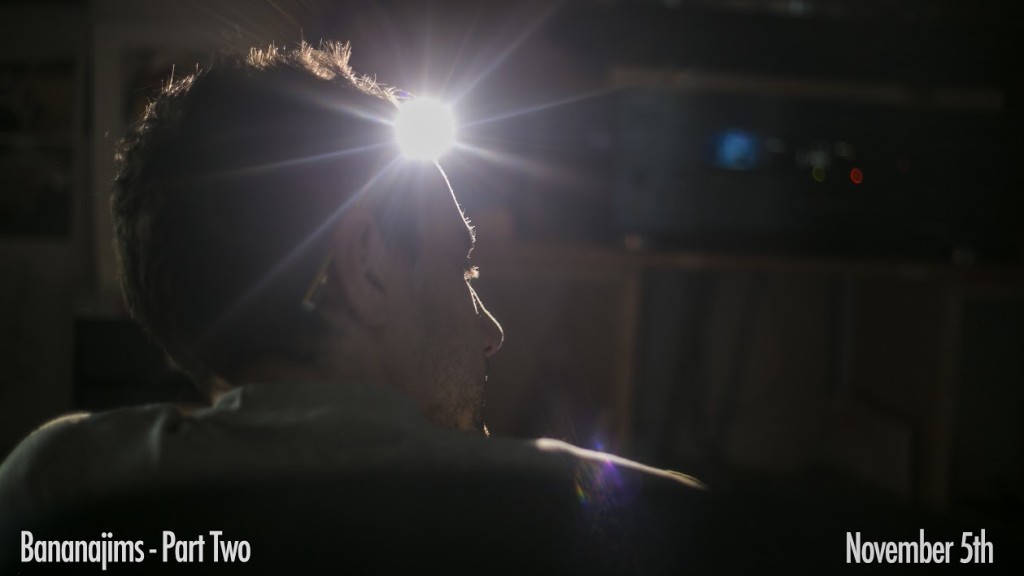 Breaking Boundaries was Part Two in a series of short films following Artist Bananajims, a young exciting artist. The series follows jim as he creates a new unique piece of art. The series focuses on the process Bananajim takes and explores his feelings about Art in themodern age. In Breaking Boundaries Jim inks and colours his artwork.
Michael James Dean has been a filmmaker for over 4 years having studied as an acting and appearing in various projects on stage and in front of the camera. In 2011 Michael founded Posh Dinosaur Productions an Independent Film Company creating new, unique films. Through the company Michael has produce, written and Directed short films from comedy to factual and has continued to move from strength to strength using his experience as an actor Michael creates dynamic and interesting films that focus on the heart of the story.
8. Paul Craig – Another Secret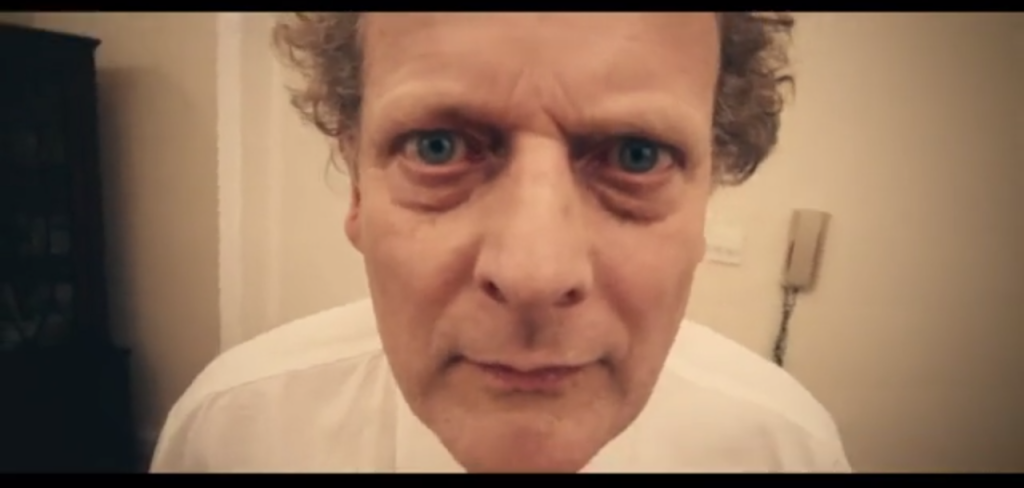 A family torn between Love, Race and Religion. Tensions are boiling. The divide between traditional and modern values are tested. Esther brings the truth to the Friday night Sabbath meal.
Give these guys your feedback. They're doing great things and would love to hear your thoughts on their latest projects.