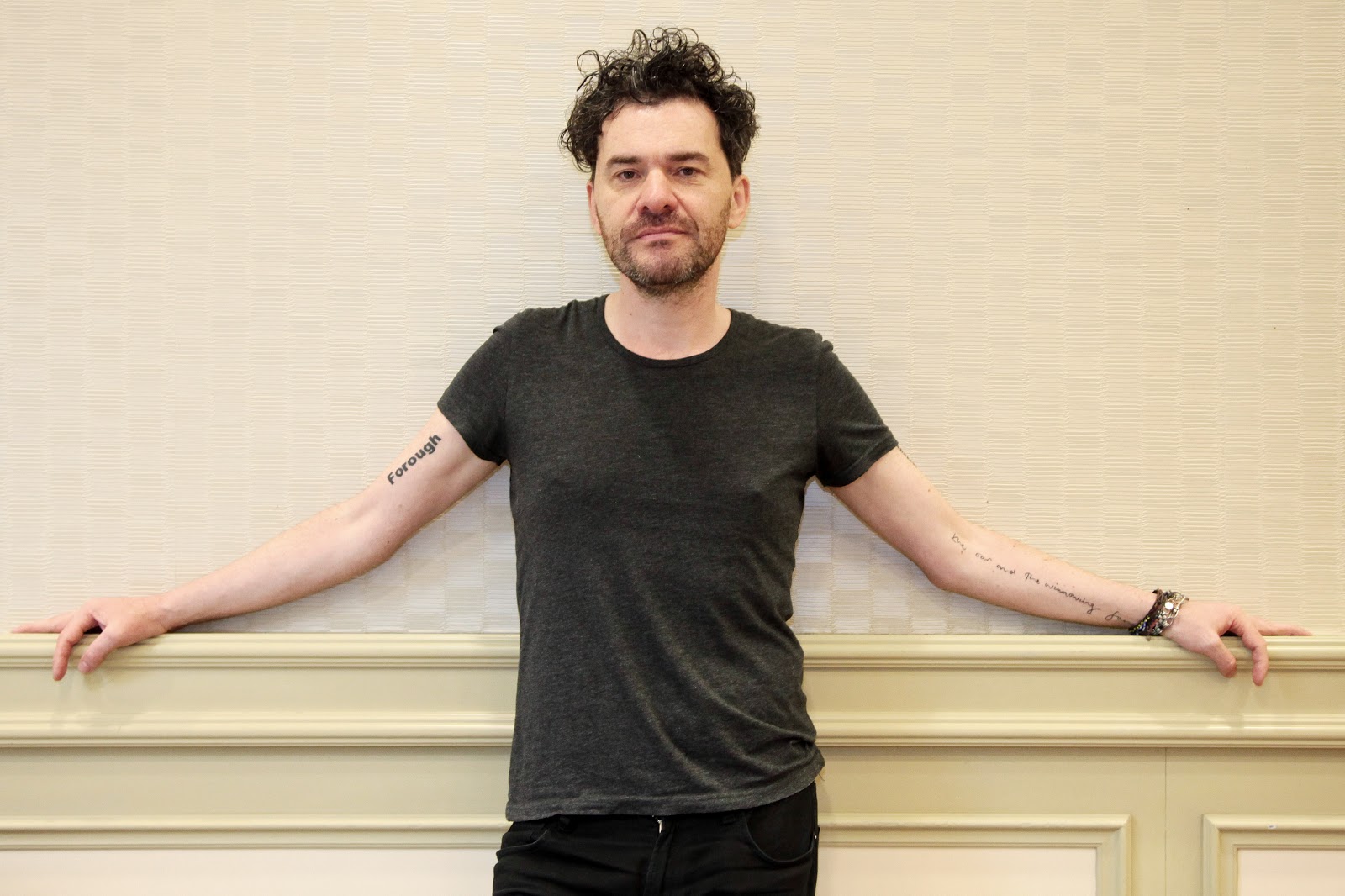 The esteemed Mark Cousins has provided his thoughts on the highest voted entries for March Film of the Month.
Mark awarded first place to Tal Amiran's Seven Days a Week, a documentary about a North London paper seller who has run his stand tirelessly every day for the last 36 years. Mark calls the film "classical and moving," as he describes it as one to leave a lasting impression.
"Its camera work is much more precise than is usual for a film like this, and its themes – dedication, solitude and an almost zen-like approach to life – are profound.  I will remember it.  It shows how cinema can take us deep into the life of a person and, so, I think it is the best film."
Seven Days a Week from Tal Amiran
Runner up was Luke Kondor's Keith, a clever short about a malevolent operating system that takes place entirely the frame of a computer screen. Mark says that for this film, "the devil is in the detail," as he goes on to describe the beautiful camerawork within the film.
"The great filmmaker Eisenstein said that a director should move an audience's eyes around the frame.  This film does this.  It is relevant and unsettling, and has great sound design, too."
Keith from Luke Kondor
Mark's other runner up ended up being Rob Savage's Absence, which is a short film about the grieving process starring Paul McGann. Calling it "spare and beautiful," Mark says the film "turns, exquisitely, into something more disturbing. Rob Savage really knows how to tell his story, and give us images of some power."
Absence from Rob Savage