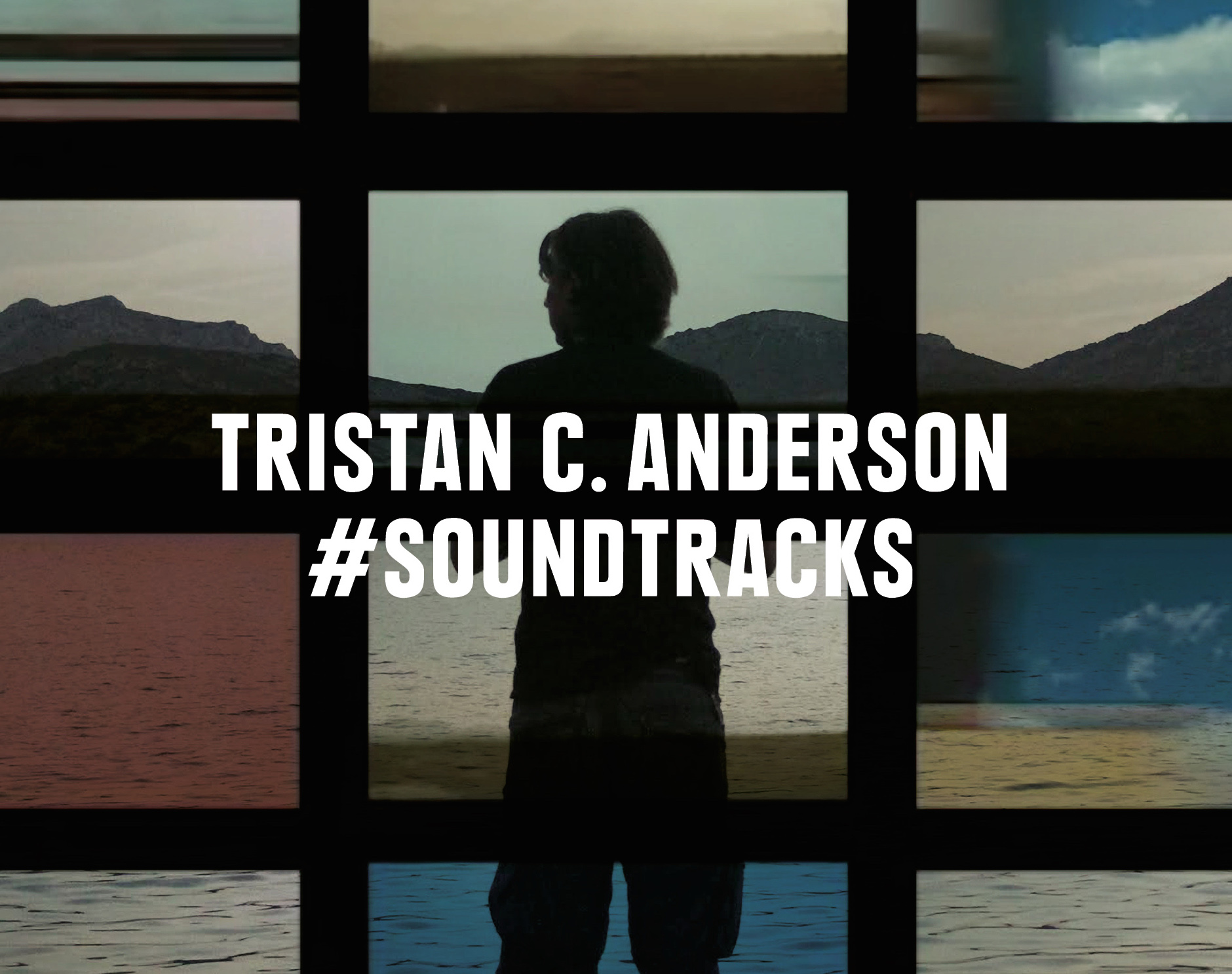 Tristan C Anderson, a Shooting People member and BAFTA winner, is releasing #SOUNDTRACKS, his new solo album, and accompanying documentary project, something new and exciting sounding in format and approach. Tristan, is the co-founder of Doc Heads, the UK's leading documentary screening, networking and membership organisation.  He is a London based, director, producer and musician.  His music blends folk, electronic, trip-hop and orchestral strings.
Eight videos have been created by leading British filmmakers, including BAFTA & Emmy winners. Amongst them, SP members Duncan Cowles, Jessica Bishopp and Andrew Hinton, alongside a host of other talented folks: Matt Kay, George MacCallum, Christopher Tew, Chris Purcell and Paul Reson.  In each short documentary film/music video, Tristan's music acts as a score to the documentary, while the documentary acts as visuals for the music.  The result is a unique album and film experience with diverse and varied documentary landscapes both musically and visually.
If this sounds like something you might like, or if you are interested in experiencing something new, tickets are now available for the World Premiere at The Castle Cinema on Wednesday, 6 December, with the trailer below.