Our quarterly live free event, NEW SHOOTS is your chance to hear from bold British independent filmmakers and their teams, to discover the best of brilliant new British cinema, to be inspired, to be ready to catch the films on opening weekend, and to network with fellow creatives to develop your own future stories.

Due to the government lockdown we switched our April NEW SHOOTS event to a Live Stream Q&A with the creative team behind the Toronto International Film Festival prize winning film ROCKS. With a packed out audience, SP's co-founder Cath Le Couteur spoke online with Rocks director Sarah Gavron (Suffragette, Brick Lane), Editor Maya Maffioli (Beast) and Casting Assistant Jessica Straker. The team gave amazing insights into working with non actors, workshopping the story, shooting chronologically, working with multiple cameras, as well as giving an in depth sense of how humour and music were also vital components in giving 'Rocks' it's passion, energy and vitality. Oh to have the new release dates out soon 🙂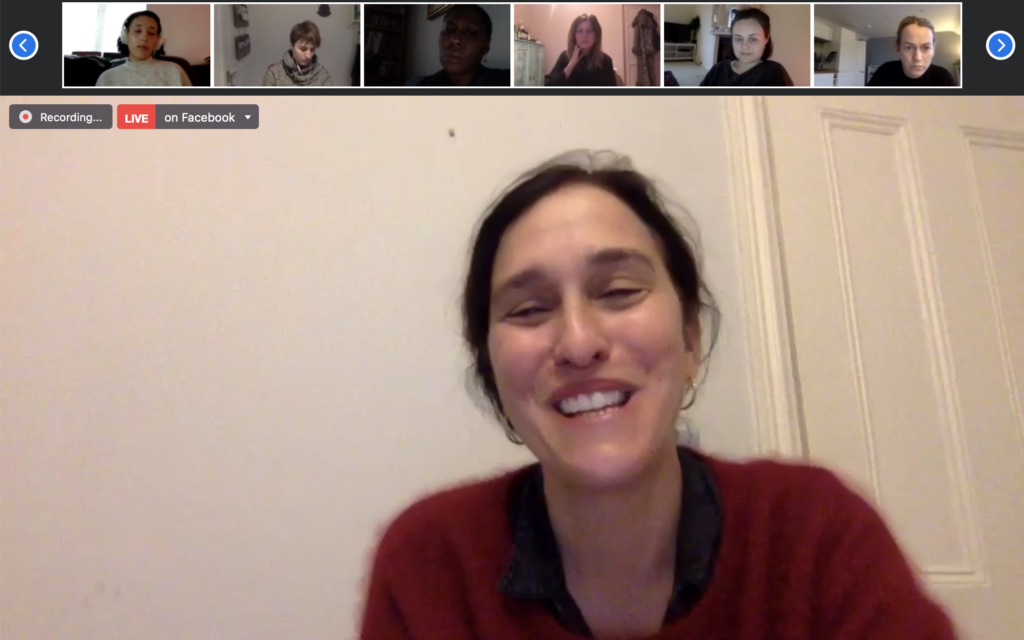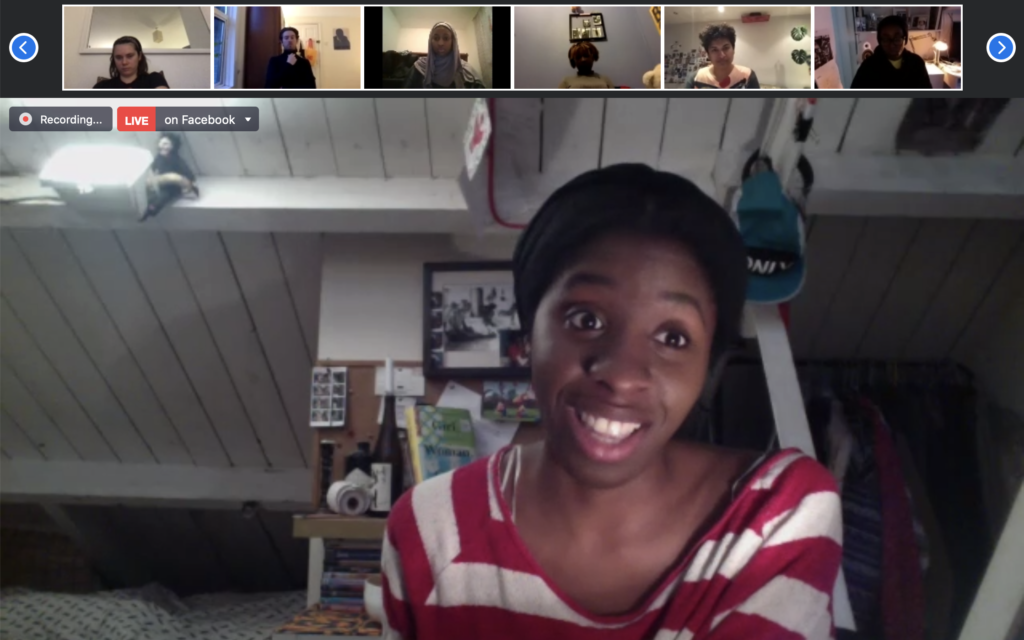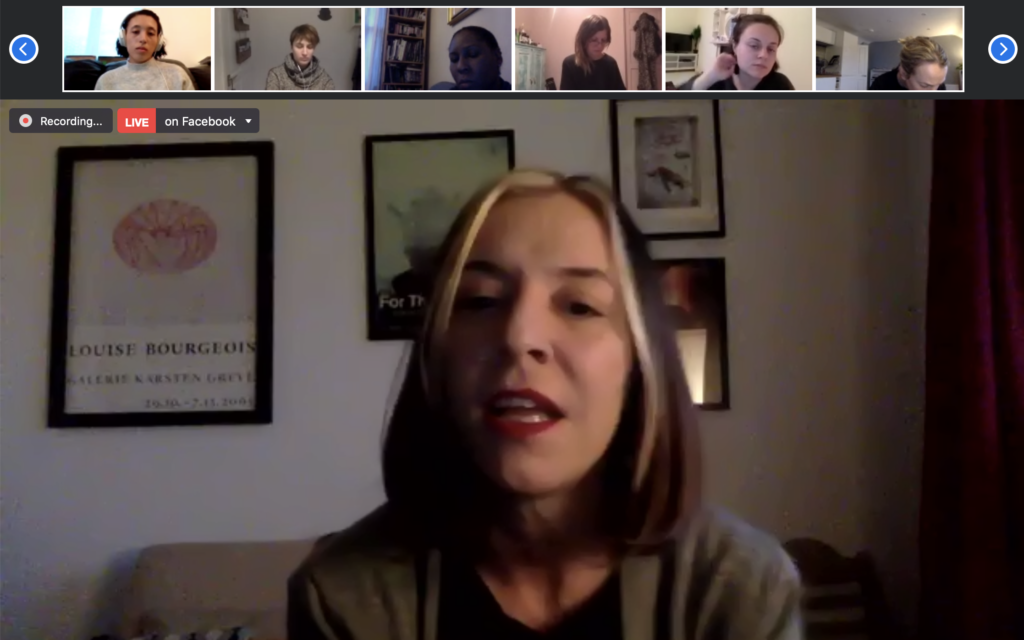 As soon as the NEW release date for ROCKS comes out, we will be alerting you all directly as to how you can go and see the film in the cinema for opening weekend, and help support the filmmakers at the same time.
A very big thanks to all our speakers, (for their own passion and vitality too) and to the more than 2500 people who joined us either on Zoom, or simultaneously on the Facebook live stream. But if you missed it, fear not, you can still catch it all on our facebook page.
Stay tuned for our next New Shoots event in July.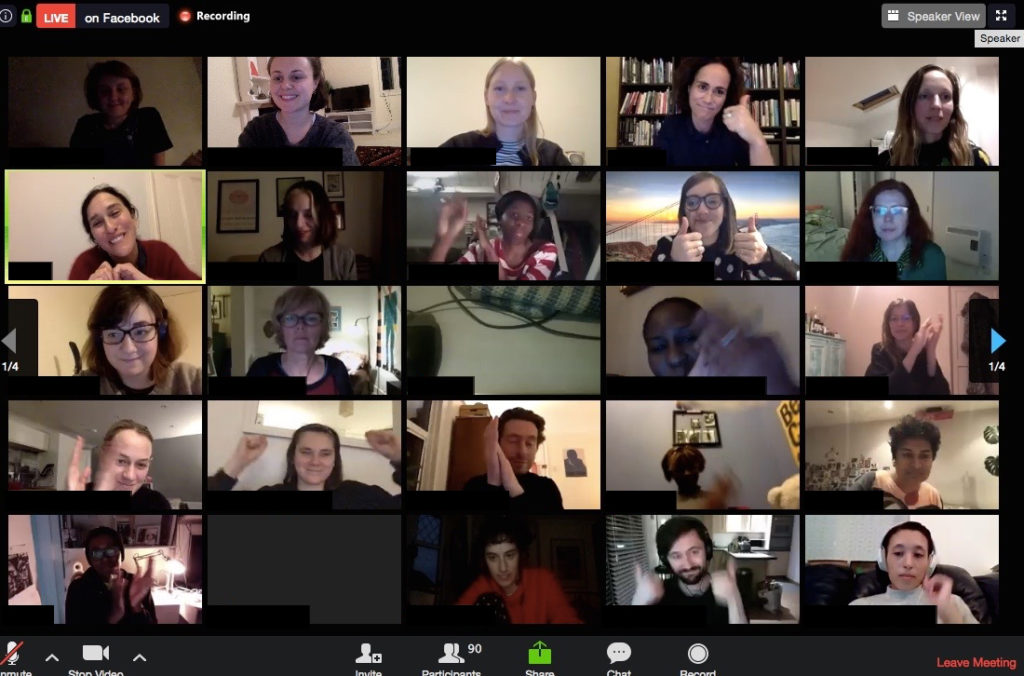 Back in January we kicked off the year in style with our NEW SHOOTS live event at Rich Mix. Cath Le Couteur was joined on stage by BAFTA nominated documentary producer Elhum Shakerifar (A Syrian Love Story, Almost Heaven, A Northern Soul) and fiction producer Camilla Bray (Beats, Lynn + Lucy, Oranges and Sunshine). The pair revealed their top tips for producing independent films, including how to get your film funded and into cinemas. The Q&A was again packed out and we will be in touch directly with you all once release dates are announced for Lynn+Lucy and Ayouni.
Brilliant to see so many people staying on until we were all kicked out and we hope that many of you met future collaborators to help develop your own stories.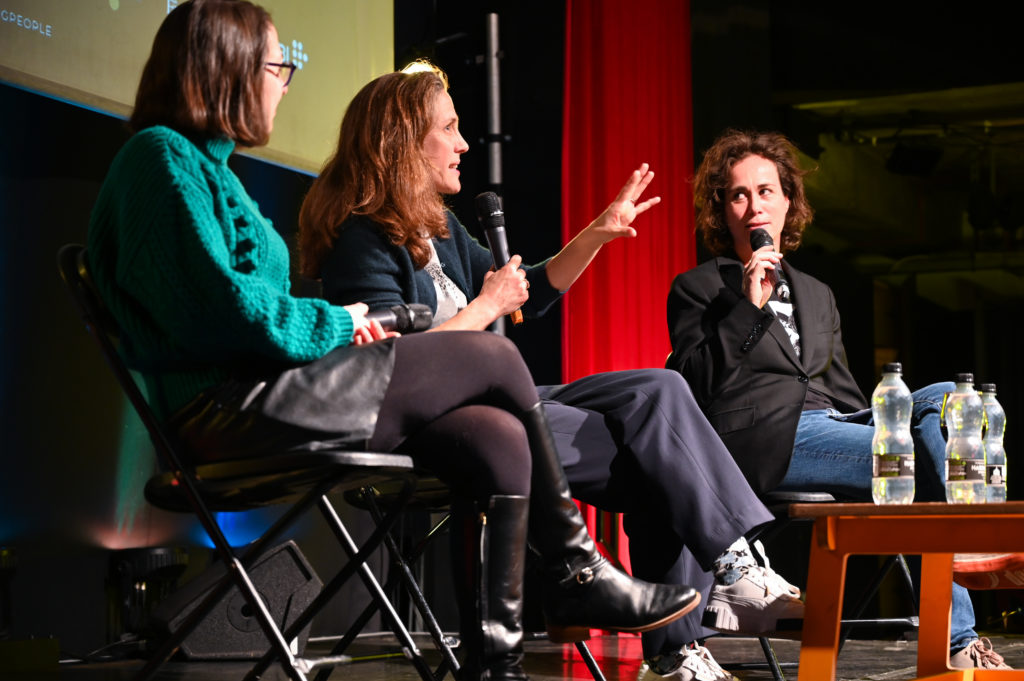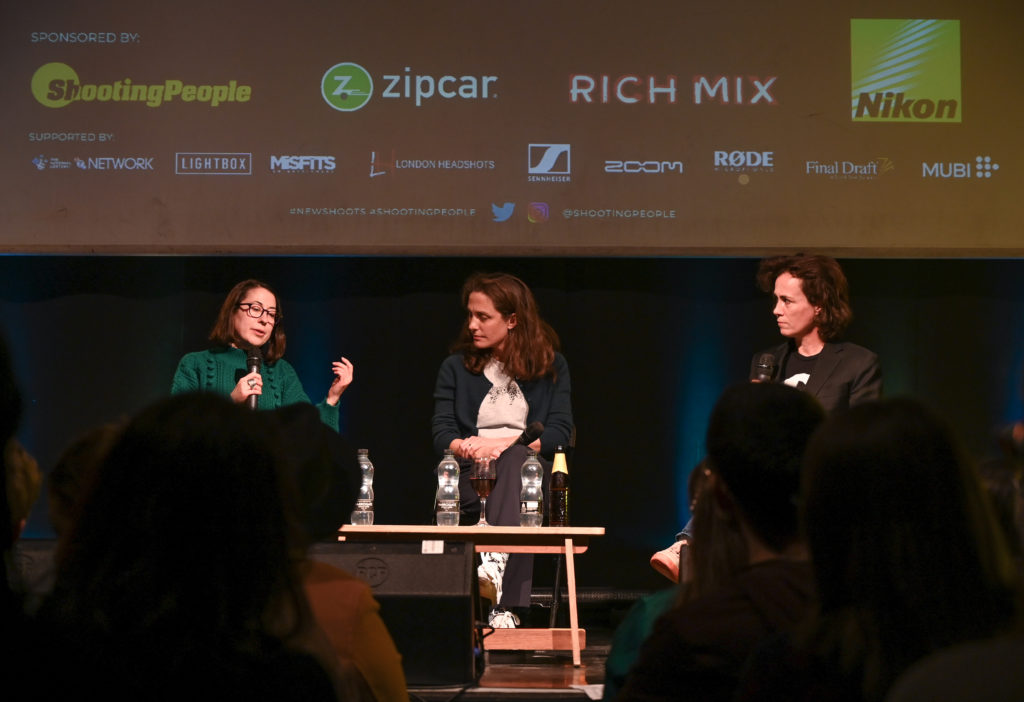 We'd like to give a big shout out to our principal partners, Zipcar and Nikon who enable us to make our NEW SHOOTS events (both live and online) happen. 

If you want to stay up to date with future Shooting People events, then subscribe to our newsletter.