Our quarterly free live event, NEW SHOOTS is your chance to hear from bold independent filmmakers and their teams, to network with fellow creatives, and to develop your own future stories.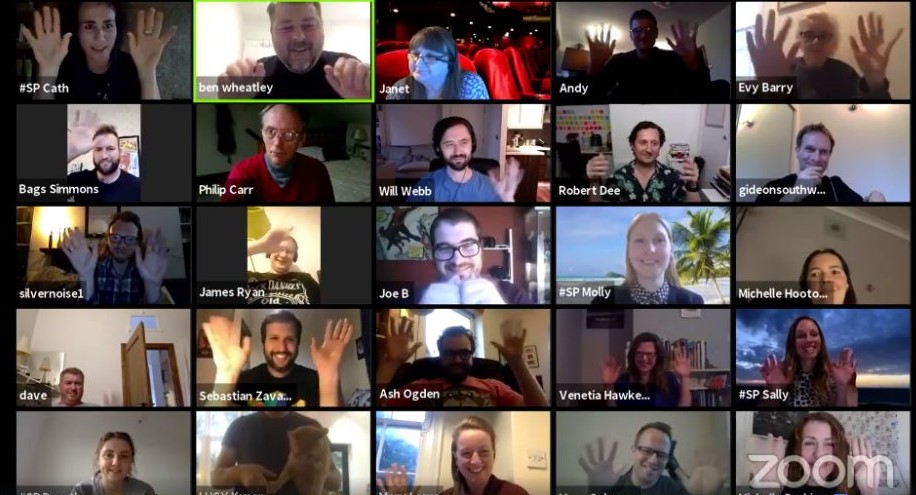 In July we took NEW SHOOTS online for a special Q&A with the cult writer and director Ben Wheatley (Free Fire, High Rise, Kill List). Ben chatted to SP's very own Cath Le Couteur about micro budgets, studio blockbusters and everything in between, before answering audience questions. 
A very big thanks to Ben and to everyone who joined us on the night. But if you missed it, fear not, you can still catch it here.
"It's not true that success is about getting bigger budgets.. lower budgets can be brilliant – less people means less pressure" – Ben Wheatley
Ben has switched up the scope and scale of his work from film to film. He cut his teeth as an animator and short filmmaker before making the self-funded crime comedy Down Terrace (2009) over eight days in Brighton. It won the Next Wave prize at Fantastic Fest in Austin and Best UK Feature at Raindance. He followed this with the critically acclaimed psychological horror film Kill List (2011) and the cult comedy Sightseers (2012) which screened in the Directors' Fortnight section of the Cannes Film Festival. Ben's micro-budget civil-war horror A Field in England was shot in just 12 days and became the first UK film to be released simultaneously in cinemas, on TV and VOD. Ben went on to make the brilliant adaptation of the J.G. Ballard dystopian novel High Rise (2015), the star studded action comedy Free Fire (2016), executive produced by Martin Scorsese, and the dysfunctional family drama Happy New Year, Colin Burstead (2018).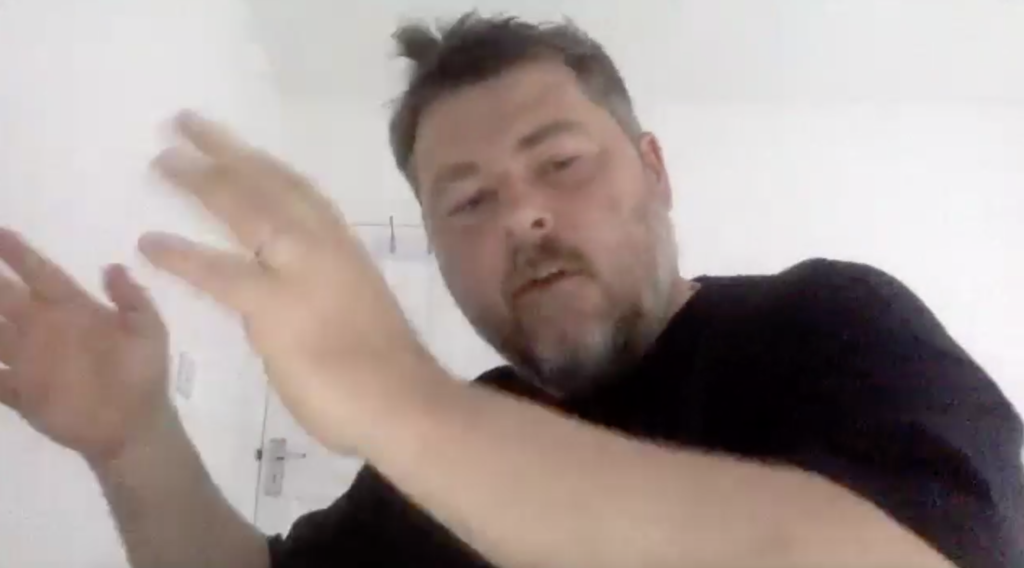 Ben is currently in post-production on his biggest-budget movie yet, Tomb Raider II with Alicia Vikander, as well as a new adaptation of Daphne du Maurier's gothic romance novel Rebecca, starring Lily James, Armie Hammer, and Kristin Scott Thomas, and the action horror movie Freak Shift. We can't wait to see all of these in the cinema. 
We'd like to give a big shout out to our principal partners, Zipcar and Nikon who enable us to make our NEW SHOOTS events (both live and online) happen. 
If you want to stay up to date with future Shooting People events, then subscribe to our newsletter.
Thanks,
SP