For our first NEW SHOOTS event of the year SP's Cath Le Couteur was joined for a special online Q&A with the team behind BAFTA longlisted feature THE ELECTRICAL LIFE OF LOUIS WAIN- writer and director Will Sharpe, and production designer Suzie Davies. The pair shared amazing insights into the relationship between the Director and Production Designer, as well as great advice on how to develop the look of your film, visual storytelling (including the use of VFX vs in camera), locations, and working with actors. 

If you missed the Q&A or you simply want to hear all their top tips again, then you can re-watch it here.
ABOUT WILL SHARPE & SUZIE DAVIES
Will Sharpe made a name for himself with his BAFTA nominated debut feature BLACK POND and for writing, directing, and starring in the BAFTA nominated comedy-drama series FLOWERS, opposite Olivia Colman and Julian Barratt. Will most recently wrote and directed the critically acclaimed four-part drama, LANDSCAPERS, starring Olivia Colman and David Thewlis, and you might also recognise him for his BAFTA winning role as Rodney in the brilliant series GIRI/HAJI.
Suzie Davies got her first job on a feature film through SP back in 2008, and has since had an illustrious career across film and TV, and is perhaps best known for her BAFTA and OSCAR nominated production design on Mike Leigh's award winning films MR TURNER and PETERLOO.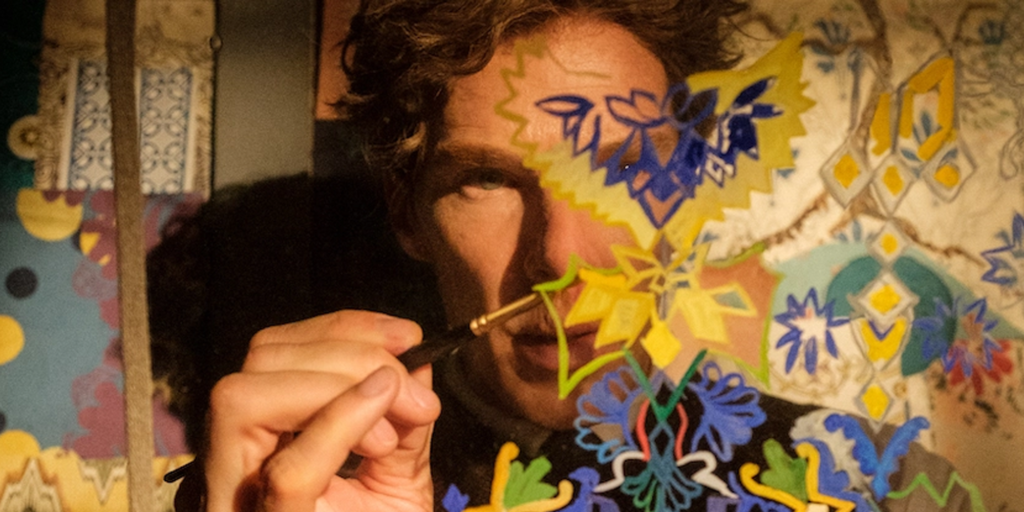 THE ELECTRICAL LIFE OF LOUIS WAIN
Co-written and directed by Will Sharpe, the film is based on the extraordinary true story of eccentric British artist Louis Wain (Cumberbatch), whose playful, sometimes even psychedelic pictures helped to transform the public's perception of cats forever. It has an all star cast including Benedict Cumberbatch, Claire Foy, Toby Jones, Richard Ayoade, Nick Cave and the Oscar winning director Taika Waititi. The film had its World Premiere at The Telluride Film Festival before screening at TIFF and it has just been longlisted for a grand total of 5 BAFTA awards, including Outstanding British Film, Production Design, Costume Design, Original Score and Hair & Make up. The Electrical Life Of Louis Wain is in cinemas now, and we can't recommend it enough.
Right off the bat, we found out that Suzie began her career as an SP member:
"I did my first feature film via Shooting People: I found the ad wanting a production designer in 2008. It was quite a young team…you didn't have the heavy responsibility of a Disney or a Netflix behind you at that stage"
Speaking on getting hired for The Electrical Life of Louis Wain, Will explained:
"I did feel it was a step up for me. I had to really pitch and pitch and pitch my heart out. I really had to prove that I wanted to do it, that I had a plan for it and that I knew what I was doing. I guess why it worked out was, I cared so much about Louis Wain. I guess to them it felt like I had the keys to his head, or his heart."
Moreover, when asked about sticking to his vision as a director, Will continued:
"I think you can be really quite bullish about it… People will respect that if you're not doing it in a defensive way, and if you're right."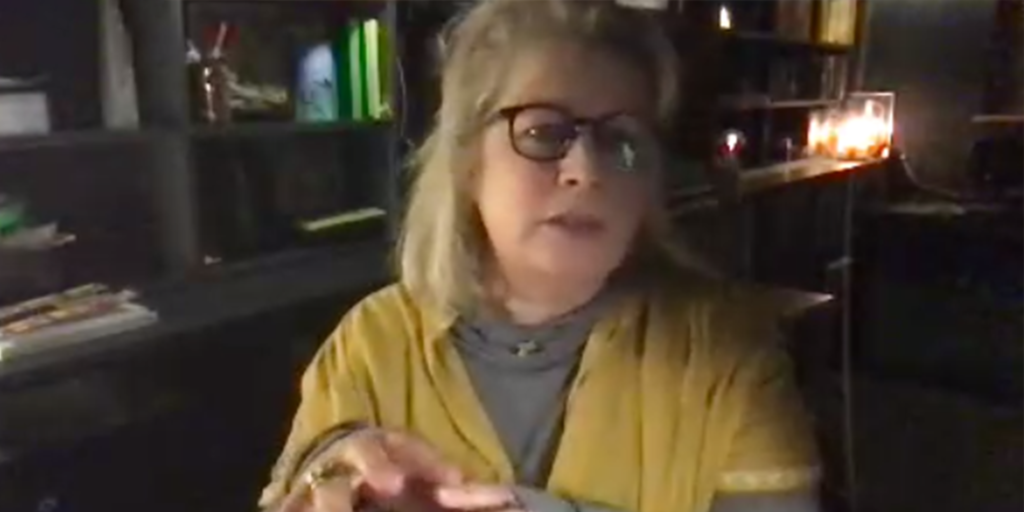 Suzie talked about the key challenges for production designers:
"The challenges are nearly always the same. It's the schedule, the script and the money. Before you even start the job you realise you'll never have enough money, the schedule will always change…and the script gets rewritten… but if you've prepped well enough then you can catch those three things."
Suzie also explained what it's like working with a limited budget and a tight schedule as a Production Designer:
"[they] Become boundaries that help you inform your design. I looked for the cheaper way because I had to – I couldn't afford the expensive way.. and actually I really embrace the boundaries that I'm given as otherwise I have too many ideas."
Once we got on to the topic of acting, Will surprised us about how his experience as an actor informs his casting process:
"I don't think it makes much difference that I also act…Every actor is different and that's what rehearsal is really good for… to get a sense of each other and what peoples' language is"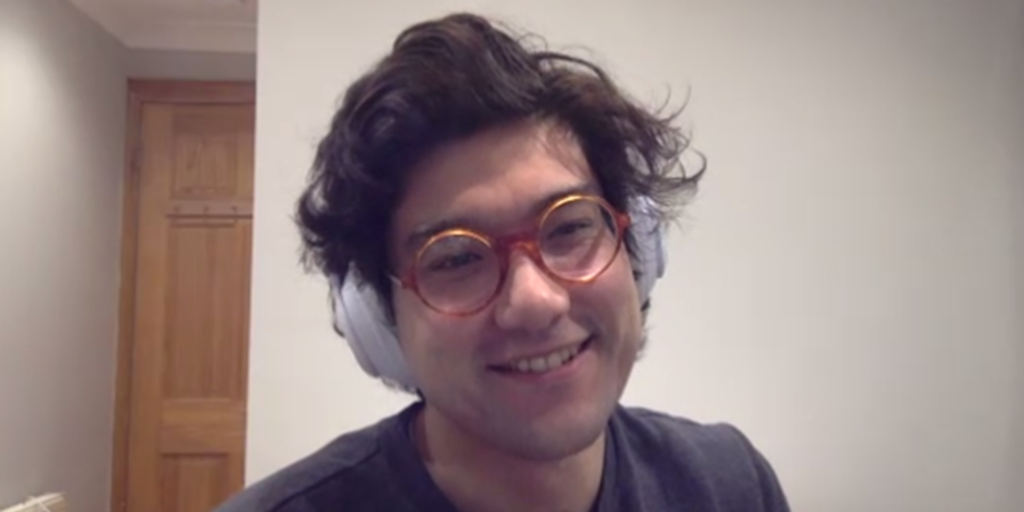 Furthermore, we also discussed Will's approach to screenwriting…
"There are … different kinds of films I think, if you want to write a commercial film, you'll probably best to beat it out beforehand so that you've got very clean, structure… whereas if it's more of a sort of character study or something more arthouse that maybe isn't really about plot, and it's more experimental… I tend to do at least some planning, but then often I'll get stuck on the planning. And so I'll start writing to try and solve the planning, and then I'll get stuck on the writing so I'll go back to the planning and vice versa."
Finally, Suzie shared her best advice for how to get into the film industry:
"The beauty of our industry is that anything goes. Whatever ignites you to make something, follow it… you'll learn something new on every job. It's about understanding the filming etiquette, you'll only learn that by doing it."
And Will also shared his top tip for working in film:
"If you wanna be a filmmaker, just make films…people will watch them."
These quotes are just the tip of the iceberg, re-watch the whole Q&A to hear more about the impact of VFX on the art department, how they achieved that hyper-psychedelic look in The Electrical Life of Louis Wain, Will's work on Landscapers and Flowers, and so much more.
Huge thanks to Will and Suzie for continuing to champion independent filmmaking and for generously sharing his wisdom with the community. Become a SP member or subscribe to the newsletter to keep up to date about future NEW SHOOTS events.