Earlier this year, we joined SP member, Sundance director and New Shoots alumni Eleanor Mortimer on location at Victoria Park, London, as she filmed her new documentary.
Eleanor took a break from shooting to tell us how, using Nikon's Z 6II mirrorless camera, she created a unique study of the relationship between humans, nature and public space.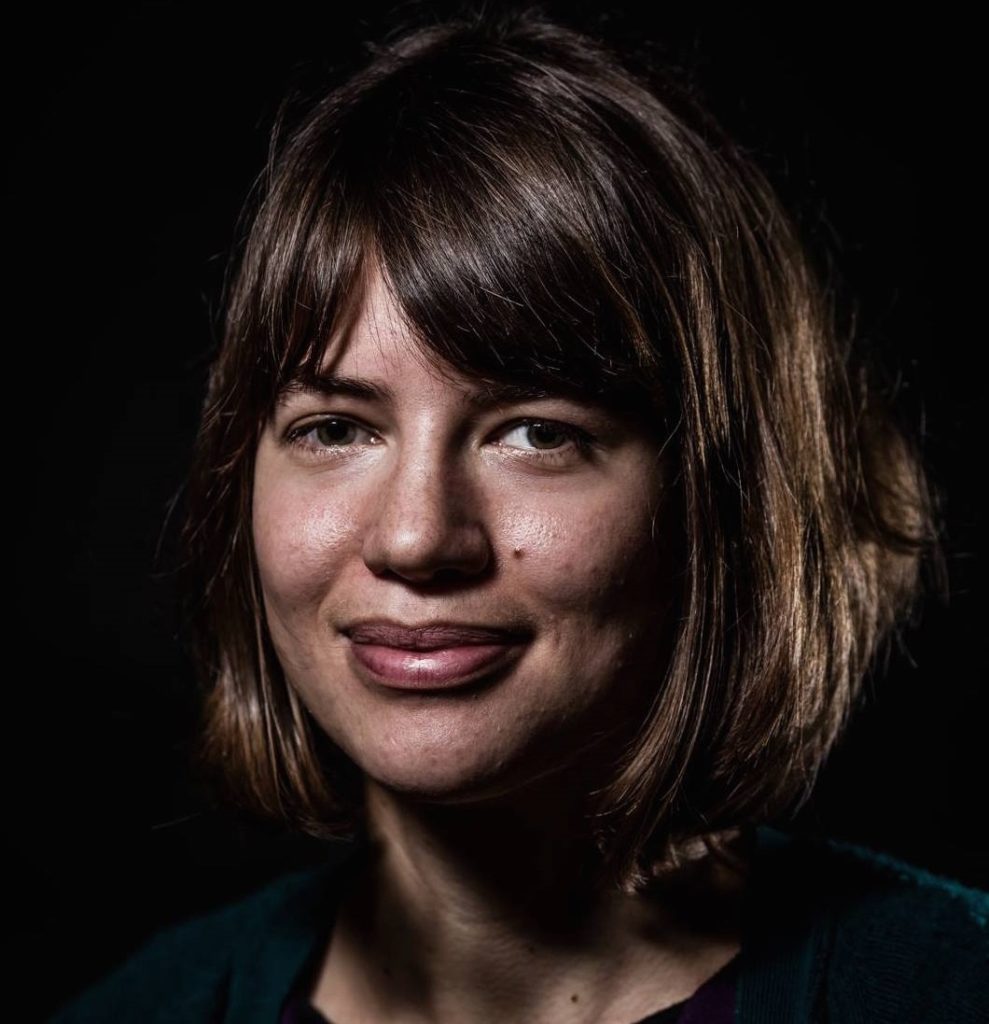 Filmmaker Eleanor Mortimer
What film are you working on?
I'm making a short documentary, which at the moment is called 'A to B'. It's a film about going backwards.
How did you come up with the idea?
It's inspired by a brilliant person called Akira, who I met one winter morning as he was casually walking backwards through the park. After learning about his reasons for doing it I wanted to make a film with him and other backwards-movers, about the nature of how we move through public spaces. Going backwards feels to me like a small but powerfully rebellious act in a society which values forward momentum & progress, because it challenges perceived ideas of how we move from 'A to B'. I wanted to explore this through observing Akira and others moving through the shared space of the park and speaking to them about why they do it and how they're feeling.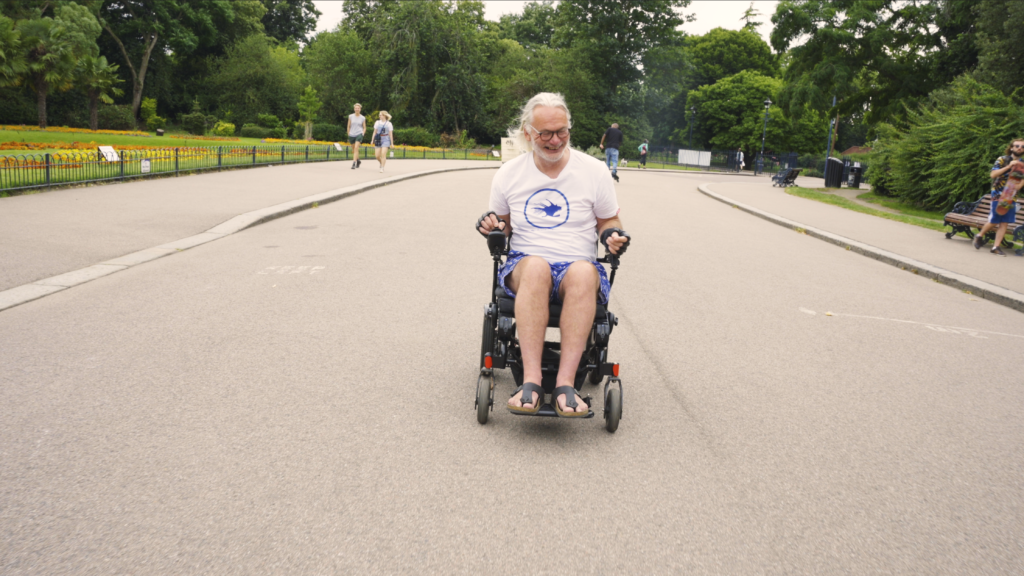 What kind of techniques are you using to tell the story and why?
I have chosen to tell this story in a really simple way, embracing the spirit of 'encounter' in a public place as well as the sensation of movement. I will observe Akira and others while they move backwards, following them with the camera, moving at their pace (but forwards!). During this time, I might ask them to talk to me, in an informal non-structured way. I read somewhere (I think it was Rebecca Solnit's 'Field Guide to Getting Lost') that walking pace matches our thinking pace, so I liked the idea of filming people walking backwards while voicing their thoughts.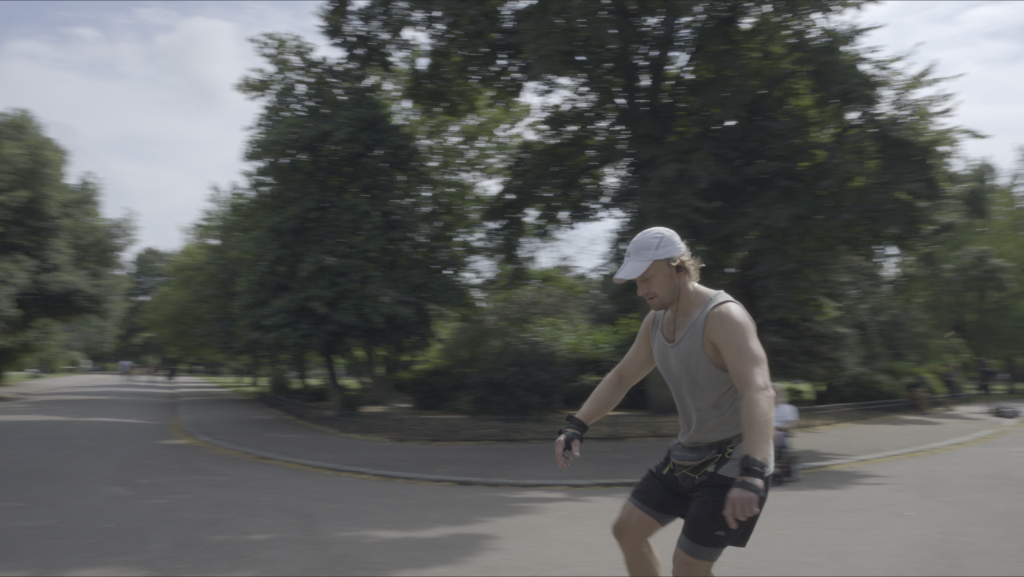 What camera are you shooting on today and with what kind of lens?
I'm shooting on the Nikon Z 6II and 24-70mm f/4 lens courtesy of Nikon. As someone used to lugging around bigger cameras I am so grateful to have this camera for this project, as it allows me to be more mobile.
What's it like working with a mirrorless camera?
This camera is ideal for this project. It's small, light and unobtrusive, allowing me to film in a public space without drawing too much attention. It's much easier to work collaboratively with someone without the barrier of a huge camera and lens. The camera has a good stabilising function and a lovely image as well.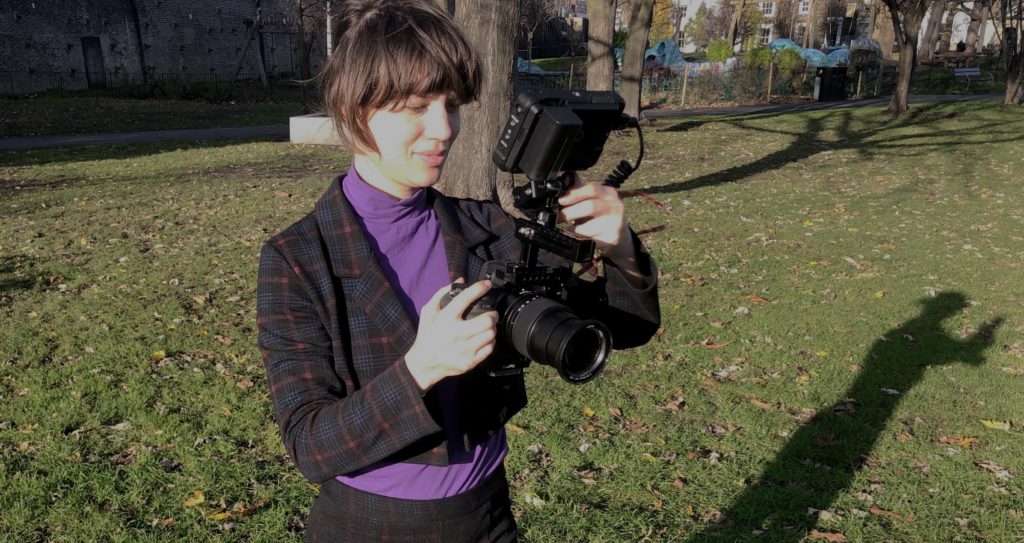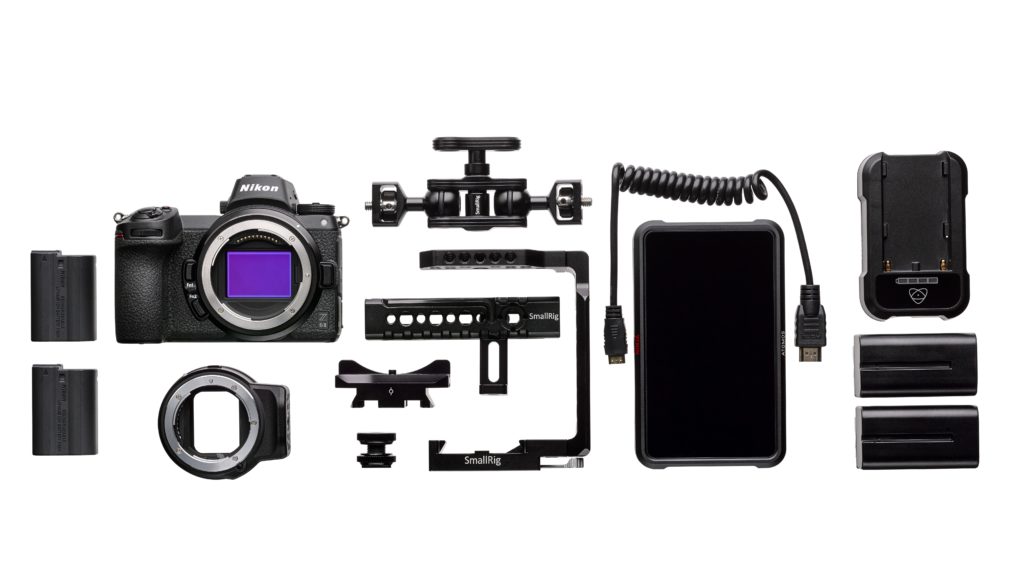 What's the biggest challenge you've got in front of you to shoot your film?
The challenge of making an unfunded project is finding enough time to devote to it around paid work. This is the main challenge I have as a filmmaker. When you embark on a film, you get obsessed with it and you want to dedicate yourself to it completely. But more often than not creative short films are low-budget or no-budget, which means you have to take breaks to make money elsewhere, through teaching and other commissions. Getting this balance right is really hard, and you can definitely end up being burnt out trying to do too much!
What are your filmmaking plans for the future?
I'm developing my first feature which is about deep-sea taxonomists (people who discover new animals), so I will be working on that for the next year or so, thanks to a development grant from the Sundance / Sandbox fund. I've got a few other science-related ideas and I'm really looking forward to getting my teeth into more films which explore the way we relate to each other and to the natural world. We're living through very uncertain times and we're all looking for new ways to understand the world that are outside of the logic of capitalism. I'm drawn to tell stories which offer hope and a different way of imagining our future.
How has being involved in SP helped you?
Shooting People is a valuable community hub which provides a much-needed support network for independent filmmakers. The film world is not an easy one to navigate, and being able to reach out and find crew members or learn of others' experiences is so important.The daily bulletins are also a really good roundup of opportunities out there for filmmakers.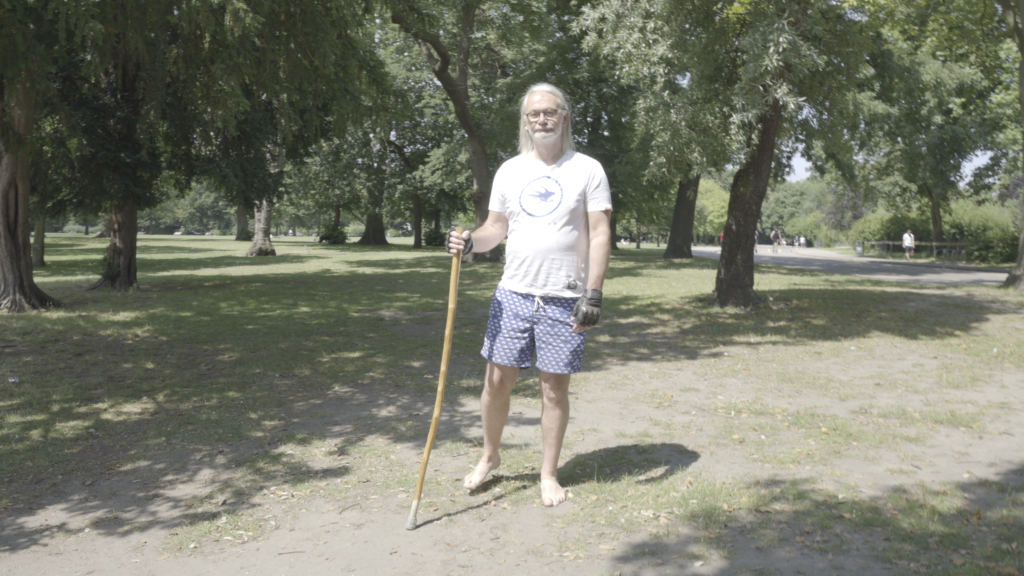 Big thanks to Nikon for supporting indie filmmakers and helping to launch innovative projects like A to B. You can find out more about the Z 6II movie kit used by Eleanor here. Don't forget to also enter your own film into New Shoots: Filmmakers, where winning filmmakers will receive their own Z Series camera from Nikon.