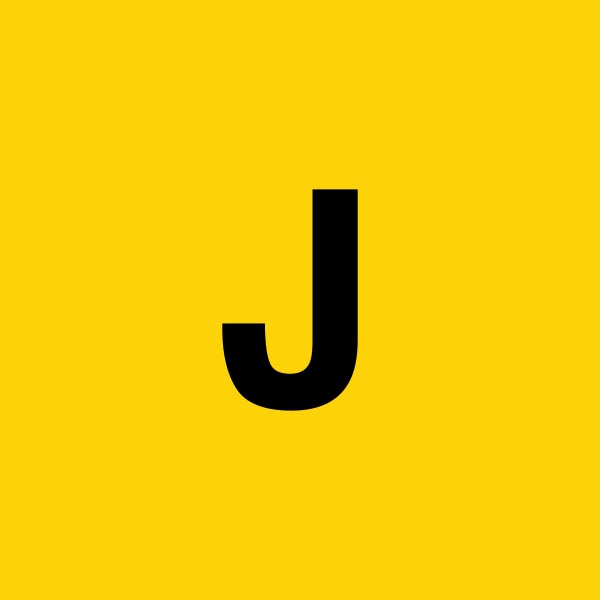 Supporting Actors!
Rate of pay
Expenses Only:
We're happy to provide travel expenses (within reason) and reimburse for any food or drink purchase as well as opening up our own supplies! We'll also award the appropriate credit! The short is self-funded by the director, recounting an experience he had as a precocious and adventurous youth and the film itself is to honour the memory of a passed friend. With a primary cast of five children, we fully aim to submit the short to a range of festivals which should bring some prestige and recognition for all crew attached to the project.

The production is made for a charity or community project or is self-funded.

The production company is not a TV or Corporate commission/

Low budget

/ Made by a production company with less than £1m turnover per year.

All cast/crew on the production will be offered:
Expense agreements for all personal costs.
Appropriate credits whenever they are listed.
and a copy of the film for showreel purposes.