Connect. Collaborate.
Let's make film.
You are using a promo code JAN2022 which gives you a discount of £20 against a yearly membership
Normal price £39.95. Discount applies first year only. Promo valid only until Tue. 1st Feb 2022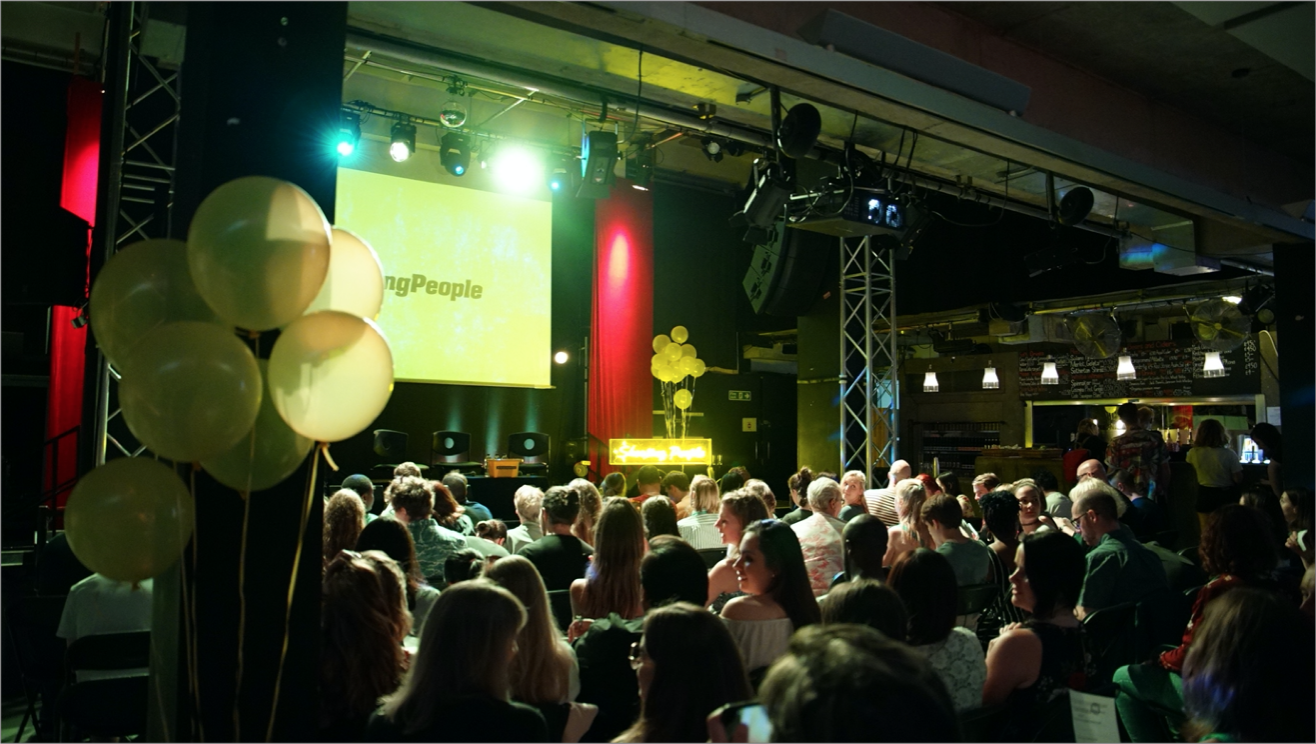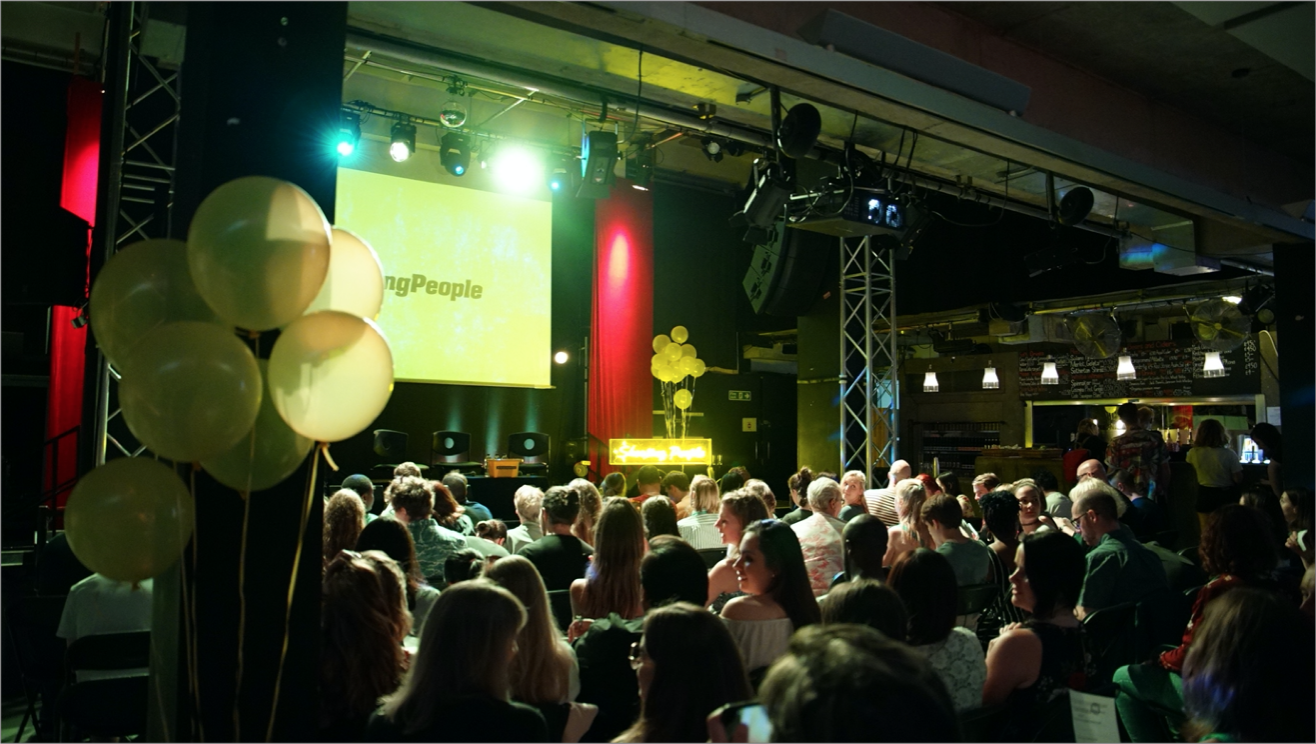 Shooting People is the UK independent film network.
It is for creatives who are passionate about film and want to connect and collaborate with thousands of other directors, actors, writers and crew.
SP is 100% independent. Made for and by creatives to get what you need to make your film or join other independent productions. Including free events with the best of UK British filmmakers, member film and actors competitions, funding, mentorship, kit prizes and more.
MEMBERSHIP
PRICING
Membership of Shooting People ensures we are sustainable as an organisation and remain independent.
INDIVIDUAL MEMBERSHIP
£39.95 / year
or
£9.95 / month
RECOMMENDATION:
The best value option is to join SP as a yearly member. You can cancel your membership or change your type of membership anytime.
STUDENT MEMBERSHIP
£24.95 / year

REQUIREMENTS:
You have to be enrolled as a full time or part time student with a university or film school.