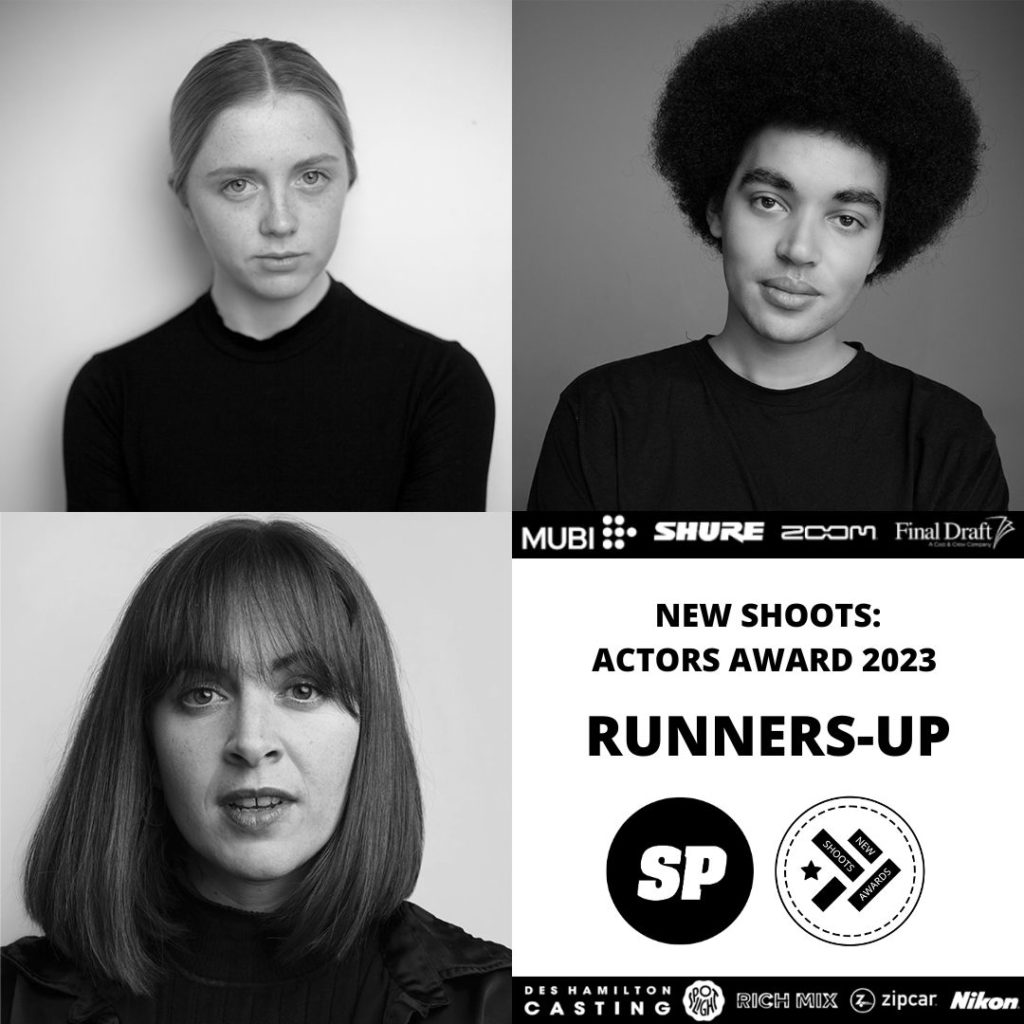 The runners-up of this year's New Shoots Actors Awards are the fantastic performers: Elinor Coleman, Tiggy Bayley, and Jason Hall. They will receive mentorship from Des Hamilton Casting (Jojo Rabbit, This is England, High Life), free Spotlight memberships, a cash prize, and more to support their careers as performers. The overall winner of the New Shoots Actors Awards will be announced later this year. If you're casting a project this summer, make sure you look into these tremendously talented actors.
---
ELINOR COLEMAN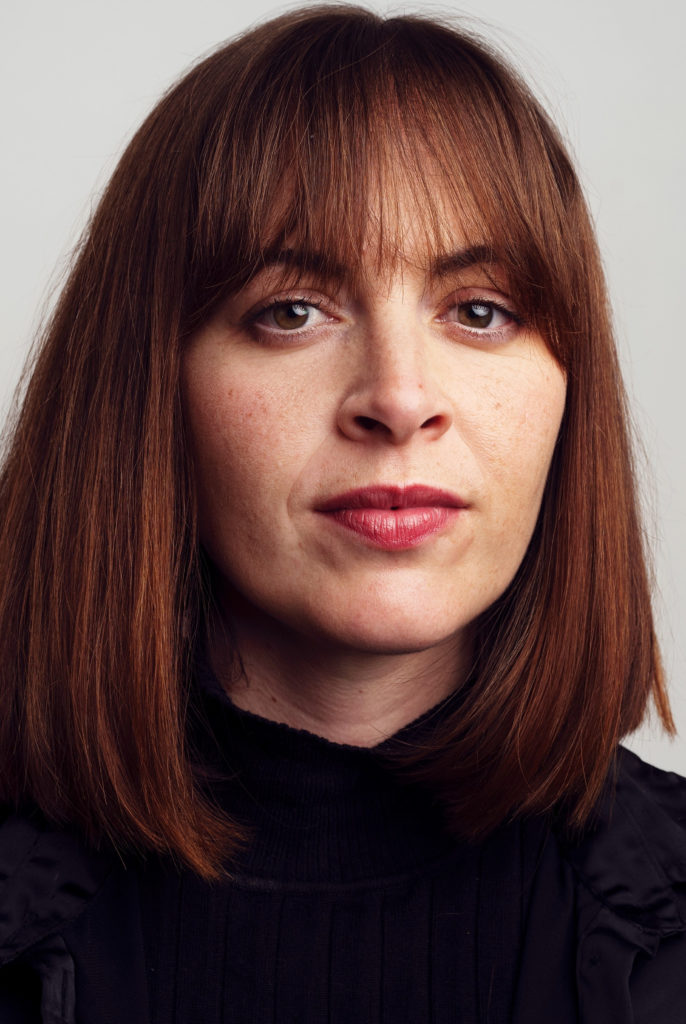 What's one scene from a film you would have loved to have performed in and why?
"The scene in 'A Woman Under the Influence' where Mabel (Gena Rowlands, my favourite actress) has the big breakdown- it's a long scene, a single shot and it is so powerful, no matter how many times I see it I am in complete awe. I love that Cassavetes shot the film in chronological order, so that by the time they reached this scene the actors were deeply immersed in the world. The characters are complex and compelling and you feel that the actors were afforded space and trust by their director to go as deep as they needed to."
---
TIGGY BAYLEY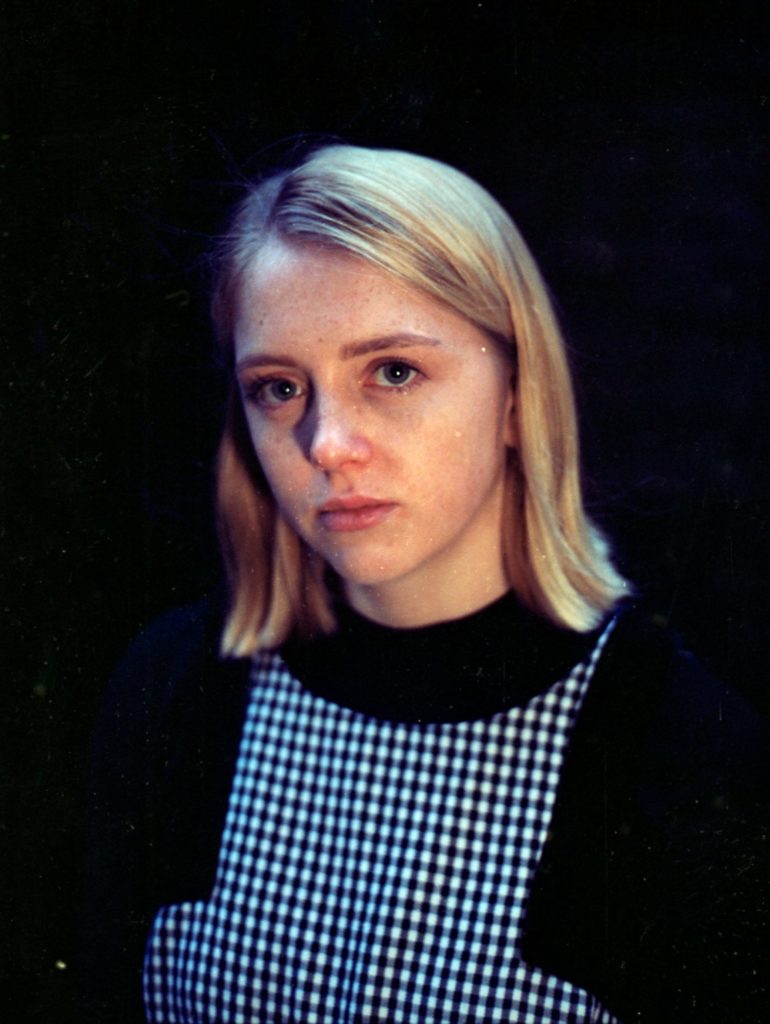 What advice can you share with your peers in the acting community?
I am a writer, director, and performer … I think in terms of storytelling the best advice I've had is to start from a place of truth – what is your unique perspective on the world, what do you have to say that is true about this world and then go from there … The first draft is always s***, but just write it anyway! I think that applies to acting too, don't waste time thinking about whether or not you're good, just go for it.
---
JASON HALL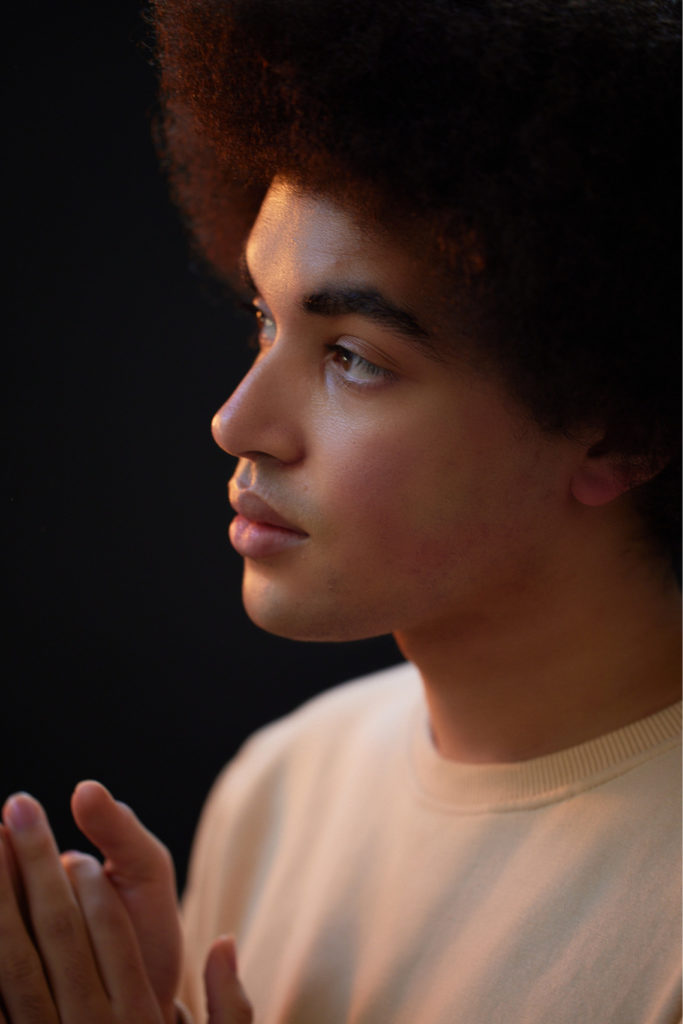 What key factors do you think should change in the industry to make it more inclusive and accessible?
The industry has made great strides and is always evolving, but there is always room for improvement. For example, there is still a habit for many to put 'white' as a default for casting, which can be quite disheartening. This is especially true when the character's race does not affect the story at all.