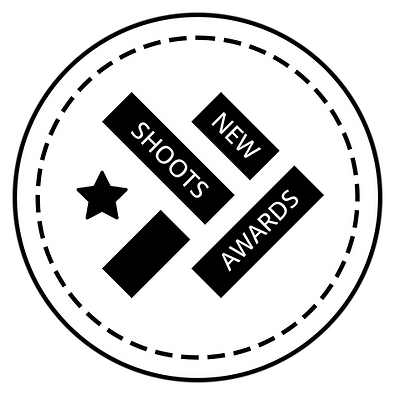 The New Shoots Awards is an annual award programme from Shooting People that celebrates, supports and spotlights creatives working in film.
The actor winner of the New Shoots Awards will receive mentorship from world-renowned casting director, Des Hamilton, Spotlight membership, self-tape equipment and a cash prize. Eleven other actors will receive other prizes and support.
You do not need to audition to enter. You just need to share your love of performing.
The awards are open to performers based in Britain, NI and the Republic of Ireland only and are supported by Des Hamilton Casting (Jojo Rabbit, This is England, High Life).
ACTOR ENTRY DEADLINE:
30.04.23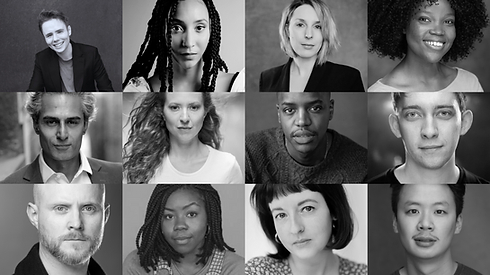 Why The New Shoots Awards?
Shooting People is a platform for thousands of creatives across the independent film industry, to connect with each other, find opportunities, share advice and collaborate.
Actors and performers are a crucial part of the Shooting People community and The New Shoots Awards celebrate the vital role of actors across filmmaking, theatre and the performing arts.
We want to say a massive thanks to all who applied to the New Shoots Actors Awards this year. We were bowled over by your brilliant stories about life as performers and fascinating takeaways on the industry. See the amazing x9 shortlisted actors here. Runners-up and an overall winner will be shared later in 2023.
Alongside the New Shoots Actors Awards, Shooting People offers a range of resources to support actors, including: daily castings for independent films and open casting calls for major feature films and TV shows; curated news about agents seeking actors to represent, performance showcase opportunities, competitions and grants; live masterclass events - past actor speakers include Alex Lawther (End of the F***ing World), Will Sharpe (White Lotus), Erin Doherty (The Crown), Alice Lowe (Prevenge, Sightseers) and the Sundance Grand Jury Prize winner Desiree Akhavan (The Miseducation of Cameron Post, Appropriate Behaviour).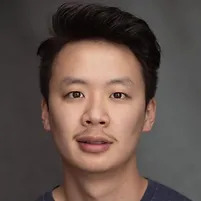 "Unlike other casting sites, SP feels more tailored towards the community. Joining the New Shoot competition as an actor was fun because I didn't need to act. Haha. The question prompts were also poignant and deserved sincere answers. After finding out that I was one of the two runner ups, I was really excited and proud of my responses to the questions. I trust that my passion for stories and acting shone through from my responses. I am grateful for the rewards, especially the Zoom audio recorder and the mentorship with Des Hamilton Agency. Thank you Shooting People for everything"
Shing Chung
New Shoots Actor Runner-up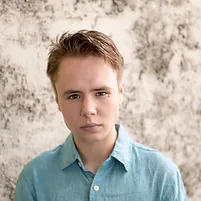 "Thank you, Shooting People, for your support and your ongoing dedication to promoting and empowering emerging talent in the film industry."
Wolf Newton
New Shoots Actor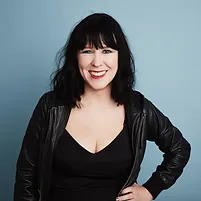 "Shooting People is an important resource for anyone blindly attempting to penetrate the mysteries of the film industry. The contacts you make there can be contacts for life!"
Alice Lowe
SP Member Actor Alumni (Sightseers, Prevenge, Hot Fuzz)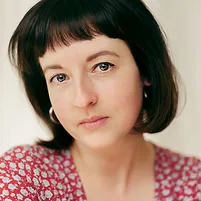 "I'm so grateful to Shooting People for this amazing opportunity. I'm so excited to see what the year brings. Having that financial support and promotion among the SP community will be invaluable, enabling me to make connections and expand my networks in film, something that I'm passionate about! Similarly, being mentored by Des Hamilton will give me ongoing support and transform my acting practice. I can't wait to get started. Thank you!"
Chloe Wade
New Shoots Actor Runner-up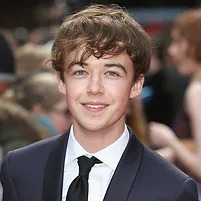 "Shooting People helps a community of filmmakers - actors, writers, directors - to connect in an industry that can otherwise sometimes seem slightly impenetrable, inaccessible. And it's a lot of fun"
Alex Lawther
Actor 'The Imitation Game', 'End of the F**king World', Wes Anderson's new film 'The French Dispatch'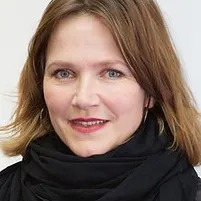 "Can't remember the last time I had so much fun & felt so much love at a Q & A. Spending time with fellow enthusiasts who love film & film making was inspiring & uplifting - Shooting People is an incredible, vital organisation for all film makers and I'm so grateful I got to be part of it."
Jessica Hynes
Actor, Writer & Director of 'Years and Years', 'The Fight, 'Spaced'
To access ZIPCAR's unique Shooting People deal (free membership, cheapest driving rates PLUS a substantial driving credit), find out more here.
Want to discover why filmmakers are turning to mirrorless cameras? To join one of our free training sessions with Nikon experts, add your details here.