Nikon's long-term Principal Partnership of SP gives you access to their award-winning Z Series mirrorless cameras.
Add your details below if you would like to be notified about free training with Nikon experts.
FREE TRAINING: Discover why filmmakers are turning to mirrorless cameras, and how to create super cinematic footage on the Nikon Z Series. These free training sessions are given online and take 1 hour.
LOG IN to register your interest in the Mirrorless Training.
Not a Shooting People member? You can JOIN here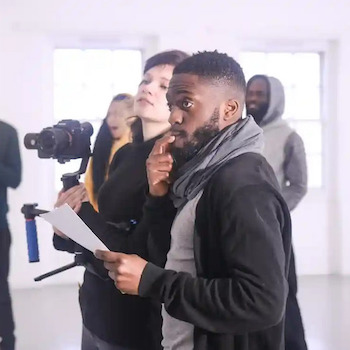 Lanre Malaolu
New Shoots Winner 2020
Every filmmaker who enters SP's New Shoots film competition will be in the running for a Nikon Z 9 - the game changing pro-grade, mirrorless camera with extraordinary resolution and speed for shooting video. Just launched, its innovative features include 8K/60fps compatability, 3D Tracking, deep learning AF and an electronic-only shutter, all in a compact, rugged build. Enter your short film here and be in the running for the the best new camera tech in indie filmmaking.
SP FILMMAKERS AND THEIR CREATIVE PROCESSES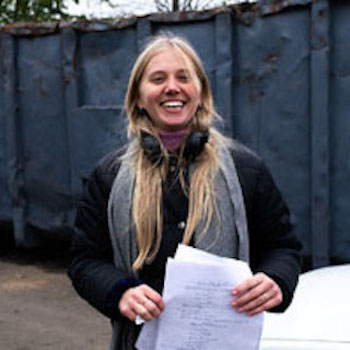 Tyro Heath used the Nikon Z 6 to shoot an online editorial series for fashion brand Elliss: 'I found the lightweight Nikon Z6 easy to use handheld; the auto focus and internal image stabilisation for video were especially helpful on this shoot.'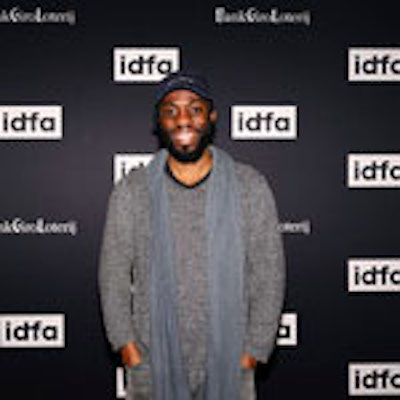 Lanre Malaolu was the winner of New Shoots 2020 with his groundbreaking dance documentary hybrid The Circle. Learn more about his creative processes as an award-winning director, writer, actor and choreographer and his direct thoughts on the Z 6II movie kit.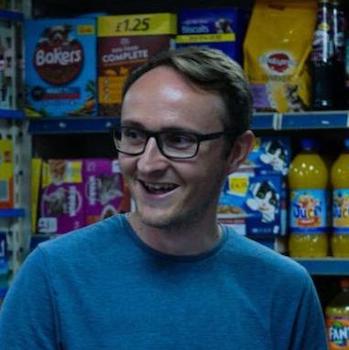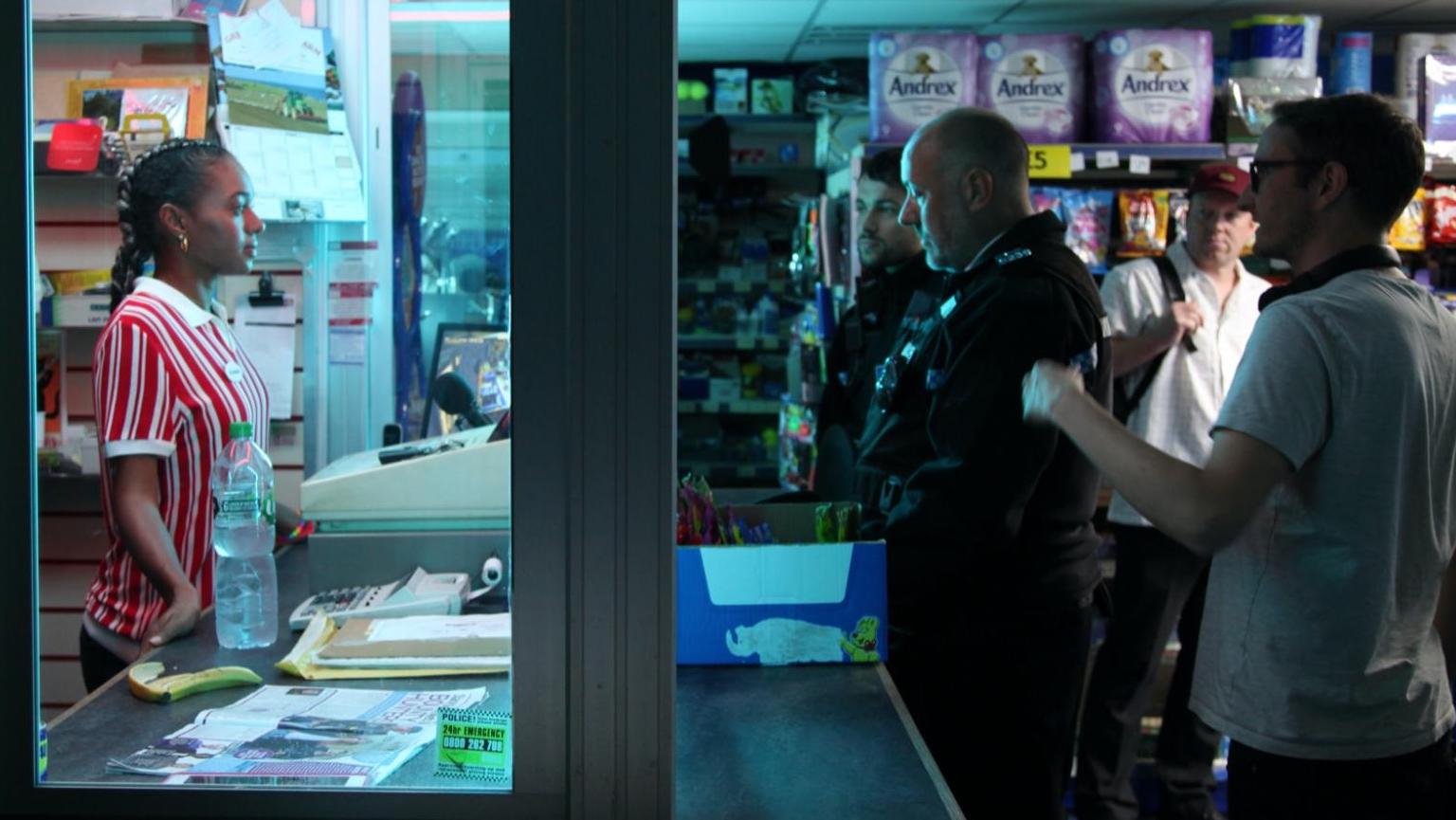 John Addis won New Shoots in 2021 with his comedy short LUCKY BREAK, produced by Rami Pantoja. With a 10 year editing career under his belt, John is turning his skills to directing - find out how it's going, and how the Z 6II movie kit is helping to get his next productions underway.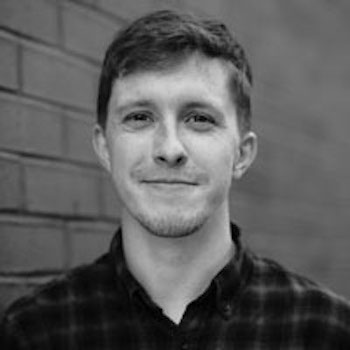 David McShane shot some unique paint-based technique tests on the Z 6. 'For me, key camera benefits included increased image quality and huge file sizes (allowing more flexibility in post-production), compatibility with Dragonframe, and the huge focal range.'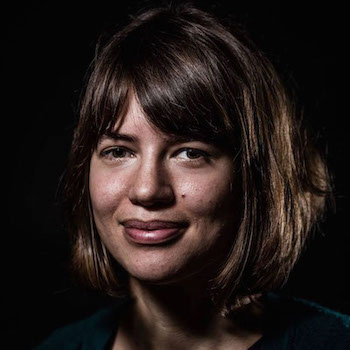 Sundance Director Eleanor Mortimer filmed her new doc A to B using Nikon's Z 6II Essential Movie Kit. A to B is a unique study of the relationship between humans, nature and public space. Read more about Eleanor's unique approach to storytelling and use of camerawork.
WANT TO KNOW MORE ABOUT THE Z SERIES AND LATEST MIRRORLESS INNOVATIONS?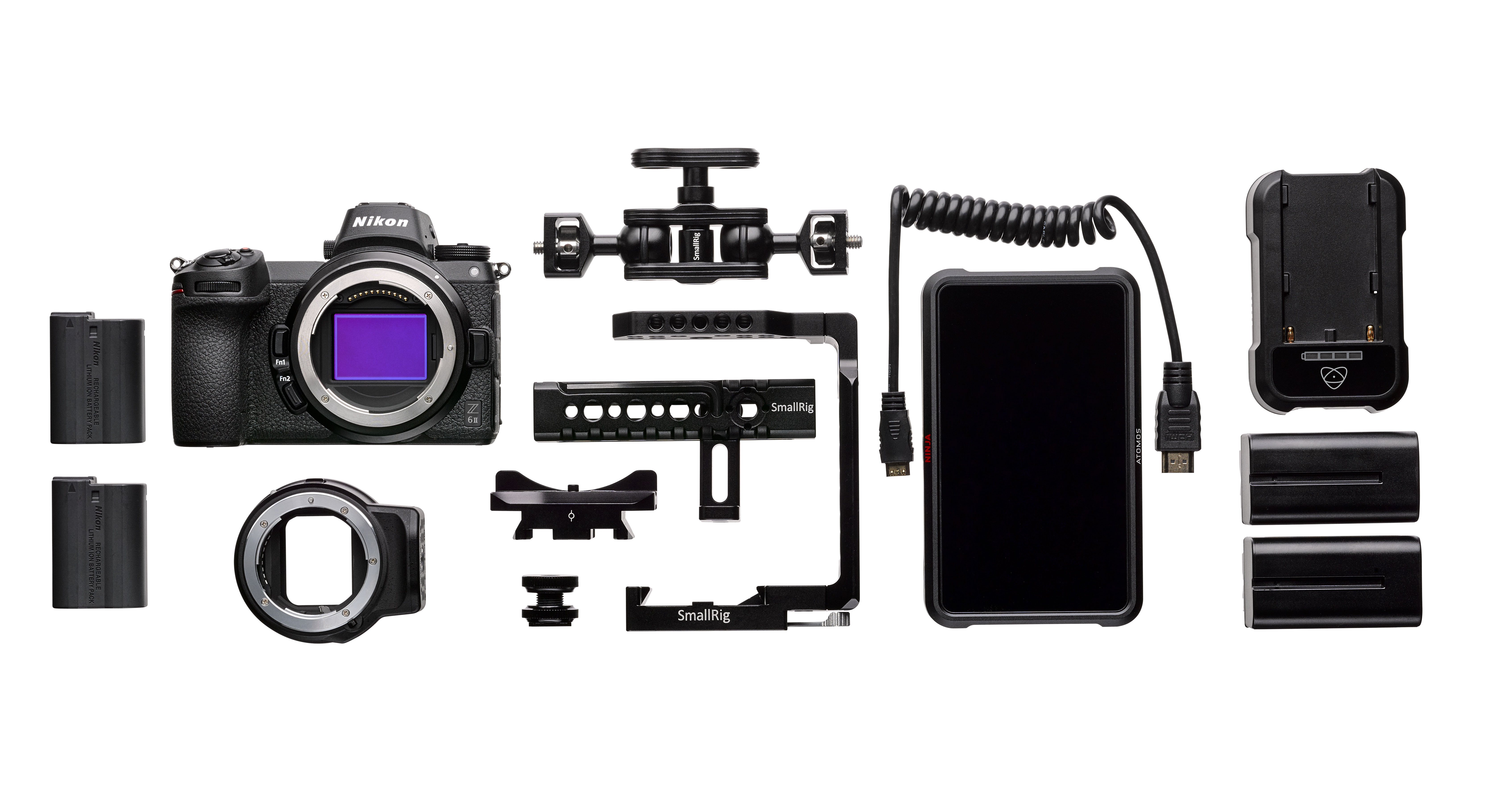 Add your details above if you would like to access free training on Z Series cameras from Nikon. These cameras are becoming a go-to choice for independent films, with outstanding overall performance, superb image quality and durable build. Get more information here on features and the entire range.