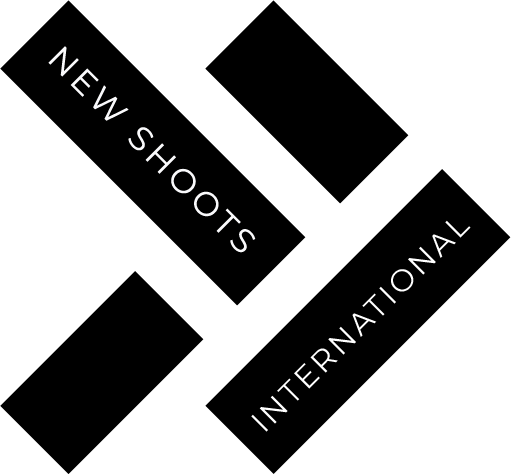 NEW SHOOTS INTERNATIONAL: An international community and network connecting independent filmmakers in Algeria and the UK.
WATCH THE WORKSHOPS
SOUND DESIGN: WHAT EVERY FILMMAKER SHOULD KNOW
Ania Przygoda is an award-winning sound editor. She worked on many features including I Am Not A Witch by Rungano Nyoni, and the feature documentary, Almost Heaven by Carol Salter. Her films have won the Palme d'Or at Cannes Film Festival, the Golden Leopard at Locarno Film Festival and San Sebastián Film Festival among many more.
FROM SHORTS, TO AWARD-WINNING FEATURE DOCS
Erige Sehiri is a French-Tunisian director and producer, who has worked across documentary and fiction. Her debut fiction feature Under The Fig Tree screened at Cannes Directors Fortnight in 2022. With her own production company, Henia, she develops Tunisian author driven documentaries which have played at Visions Du Réel, IDFA, Cinemed. In addition, she has recently co-founded Rawiyat-Sisters in Film, a collective of women filmmakers from the Arab world and its diaspora.
HOW TO MAKE YOUR FILM FESTIVAL SUBMISSION STAND OUT
Liz Chege is the festival director of Africa in Motion; a film programmer, critic and film marketing specialist. She co-founded the Come the Revolution collective and most recently, was the programme producer of "No Direct Flight", a cross-media exploration of global African diaspora moving-image makers.
Abla Kandalaft is a film programmer, journalist and translator who is currently co-producer of BBC Arabic's Cinema Badila and producer of The Garden Cinema's Film Talk Podcast. Abla has worked for Radio France, the British Film Institute and the Cannes Film Festival in various roles.
MEET THE NEW SHOOTS INTERNATIONAL FILMMAKERS
Are you looking for creative collaborators in Algeria and/or the UK? Want to get in touch with the filmmakers who participated in the New Shoots International project? See below for filmmaker profiles.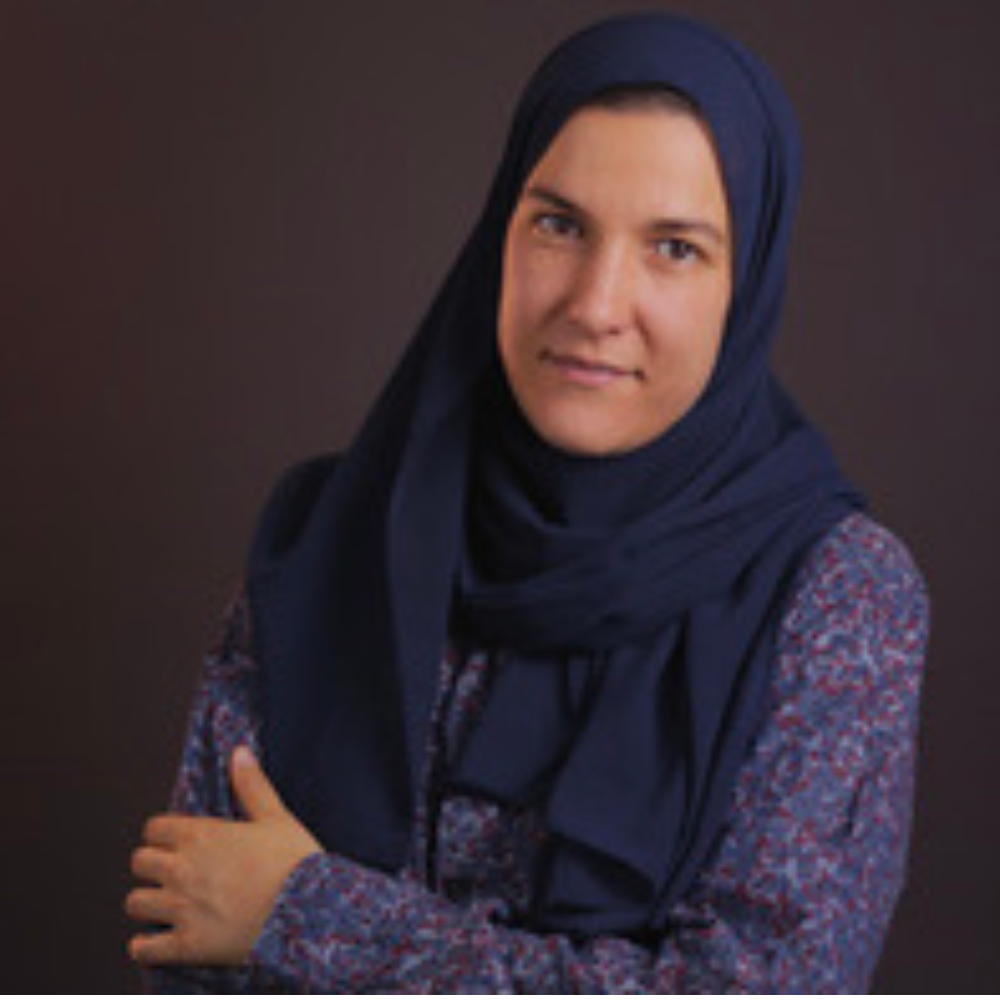 Inès Daif lives in Constantine and studied French literature, having always been passionate about stories, whether novels or films. She wrote stories from a very young age while cherishing from afar the dream of writing a novel or directing films, without daring to take the plunge. However, during the pandemic, she won a prestigious screenplay competition under the tutelage of Algerian filmmaker and cinematorgrapher Walid Benyahia and has worked consistently in the film world since, most recently participating in an EU residency for a short documentary film.
"I am looking to connect with musicians and poets to collaborate on my new short film."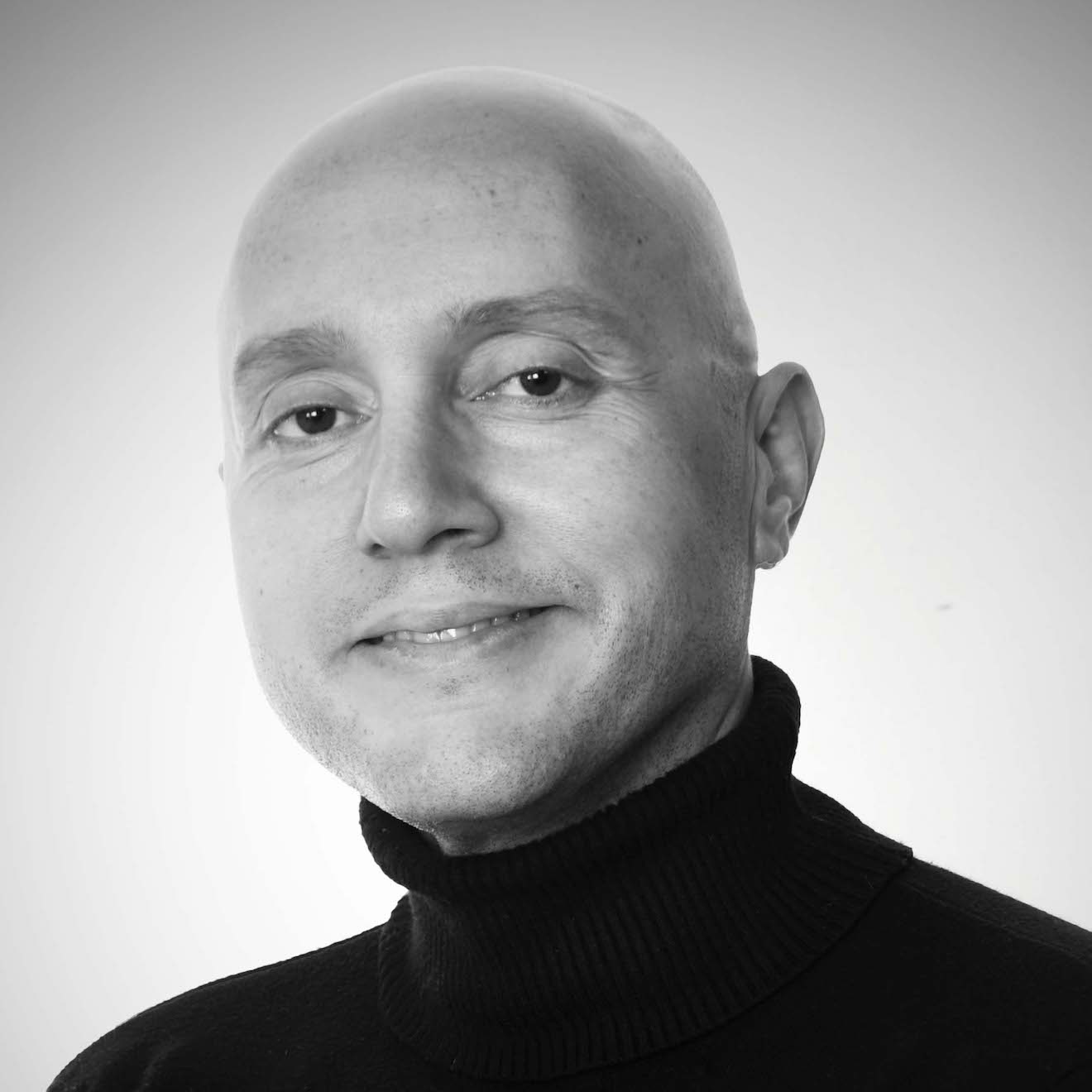 Aghiles Rebrab was born in Algiers and raised in Tizi Ouzou. Developing a love for film at a very young age, Aghiles filmed weddings and ceremonies as a summer job in her teenage years before studying engineering in France and studying as an Erasmus student in Glasgow. The combination of academic study, entrepreneurial work, and - at a later stage - drama lessons, combined to allow Aghiles's artistic self to bloom which will now hopefully blossom even further through her emerging film practice.
"I am looking for women from different backgrounds and cultures to work on colours, sounds through voices and choirs".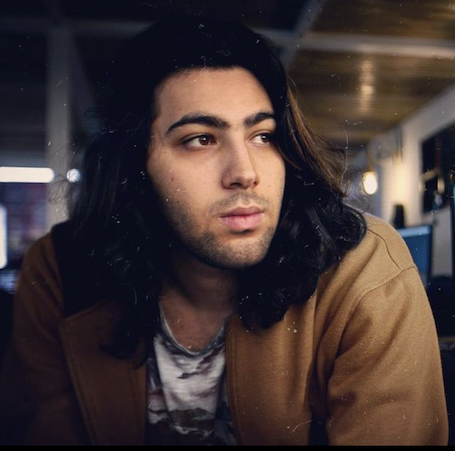 Borhane Cherbal was immersed in art and was interested in photography and video from a very young age. His first steps in the art world were through podcasts focusing upon his photography of his family, friends and local village and he began exhibiting his photos with exhibitions in galleries in Oran and Algiers in 2018. He was awarded a residency at the 8th Documentary Laboratory of Algiers by the Institut-Français and intends to make his first short film very soon.
"I am looking for a cartoonist for the drawings and animations for my film. I am also looking for musicians to collaborate with".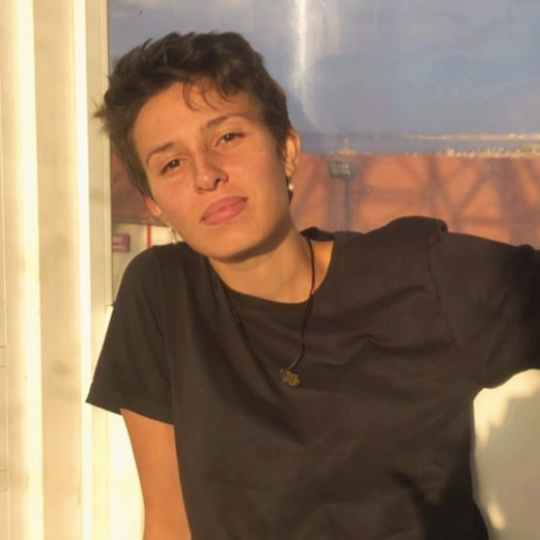 Sirine Achir is a young third-year student in French language and literature. She is a fervent feminist, working with several associations and taking an active role in debates and conferences on women and discrimination. This informs Sirine's passion for cinema, theatre, writing, and photography having written poems, scripts, and stories from a very young age. She is very keen to work full time as as an artist and filmmaker within the wider cultural world.
"I am looking to connect with feminists and women's and children's rights activists"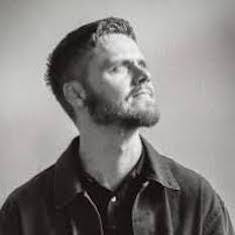 Ben is an award-winning director and cinematographer, based in Leeds, UK. His work spans across numerous platforms, from documentaries to music videos, fiction films to commercials. With a spirit of honesty and humour, and a relentless curiosity about people and filmmaking, he hopes to create powerful stories that can engage, entertain and enlighten universal audiences.
"I am looking to connect with like-minded creatives who I can potentially collaborate with and create meaningful films".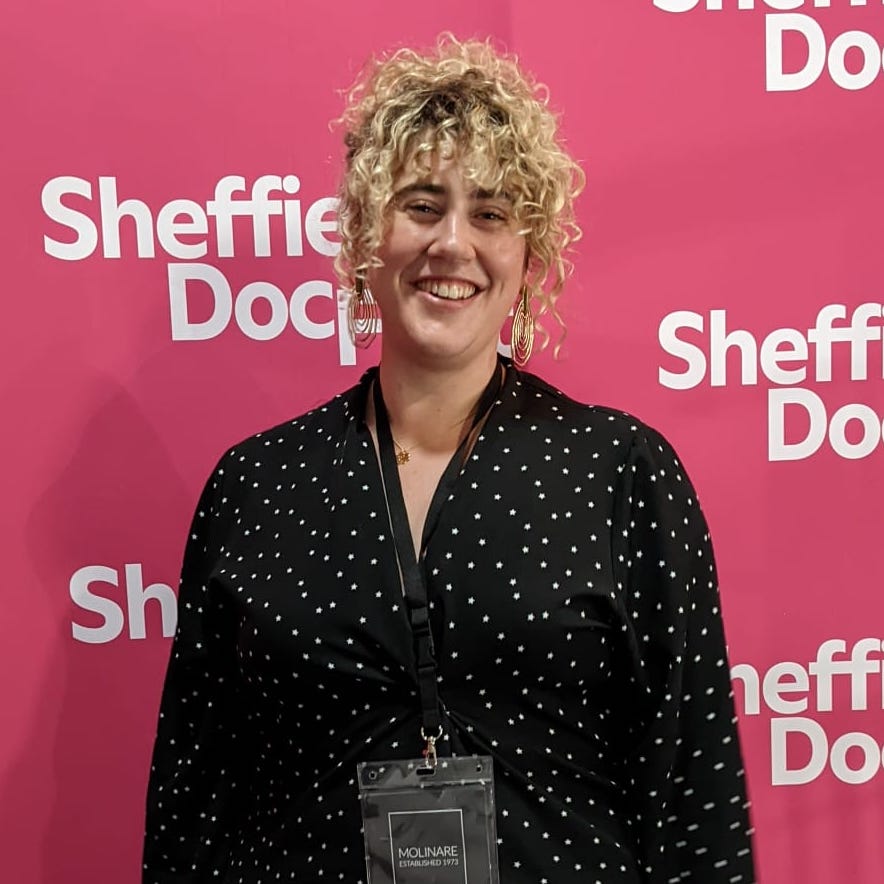 Anna is a Welsh filmmaker and photographer, raised on the Isle of Anglesey, but now based in Cardiff. Working in the industry since 2018, Anne specialises in documentary and factual filmmaking, exploring what it is that makes us human through stories of love, loss, and survival. Working across both Welsh and English language productions, her work has been featured on BBC, Channel 4, and S4C while her short film and directorial debut "Rhiw Goch" has been selected for the Iris Prize's Best of British award.
"I am looking to connect with producers who can further help me develop my short film and help me to secure funding".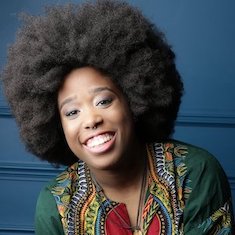 Renè is an aspiring documentary director and proud to be a black British woman. Her goal is to be able to create content for audiences that explore and spark conversations about topics that people are usually too scared to approach; this has been showcased in her debut documentary about autism, One Piece of the Puzzle.
"I am looking for creatives to bounce ideas off of, with the potential to collaborate on future documentaries"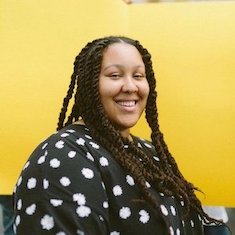 Amber Akaunu is a Liverpool born, Nigerian-German filmmaker working in cinema, art, and television to document and explore black culture, identity, and history. Amber is a BAFTA scholar and recent MA film graduate who is currently residing in south London. Her creative practice extends to her role as co-founder and editor of ROOT-ed Zine where she works to support Black, Asian, and PoC artists in the north-west of England through publishing, workshops, guest lectures, curating, and producing.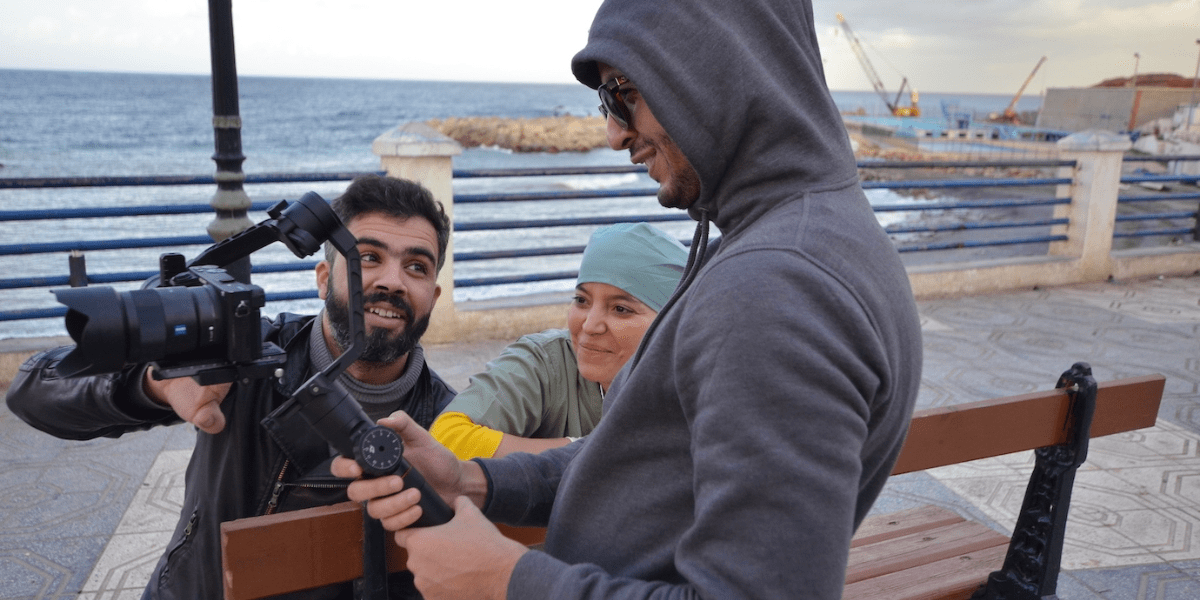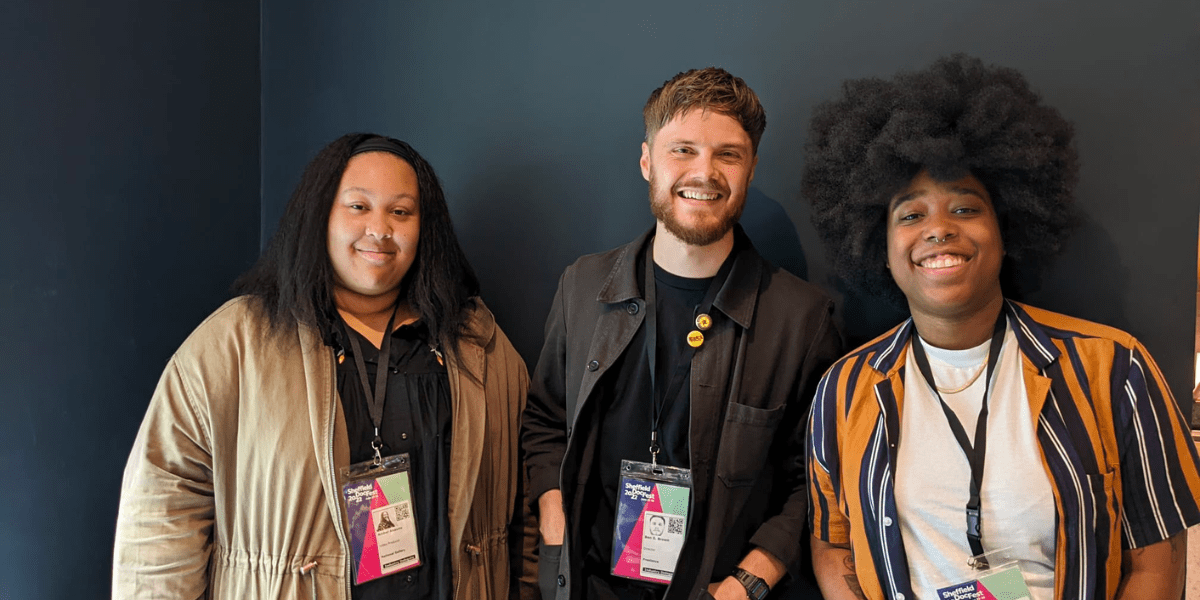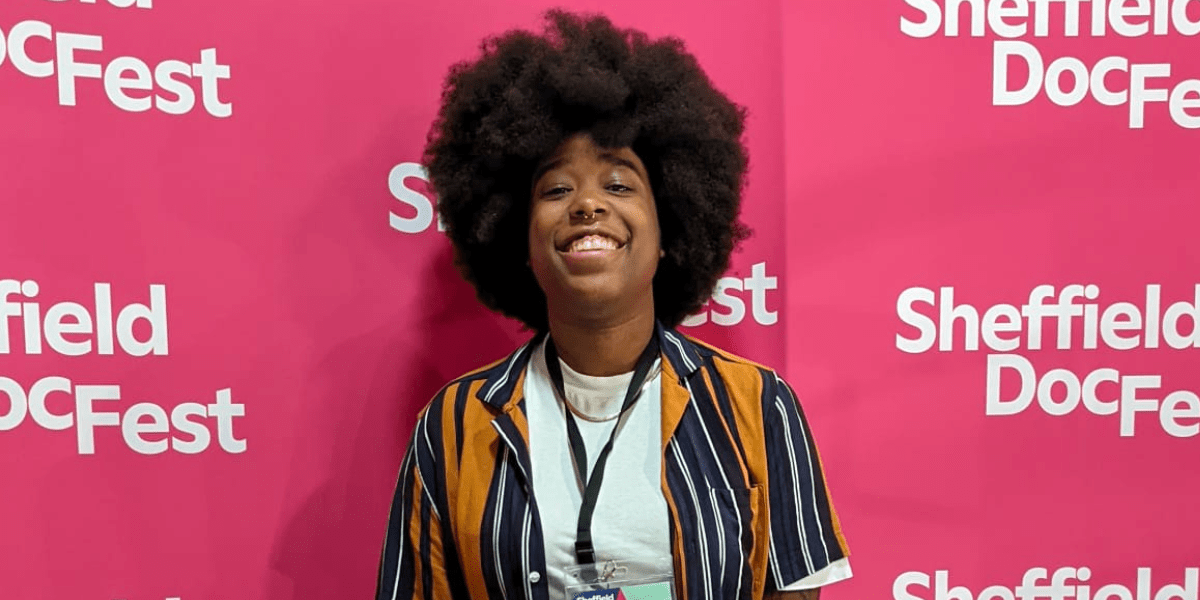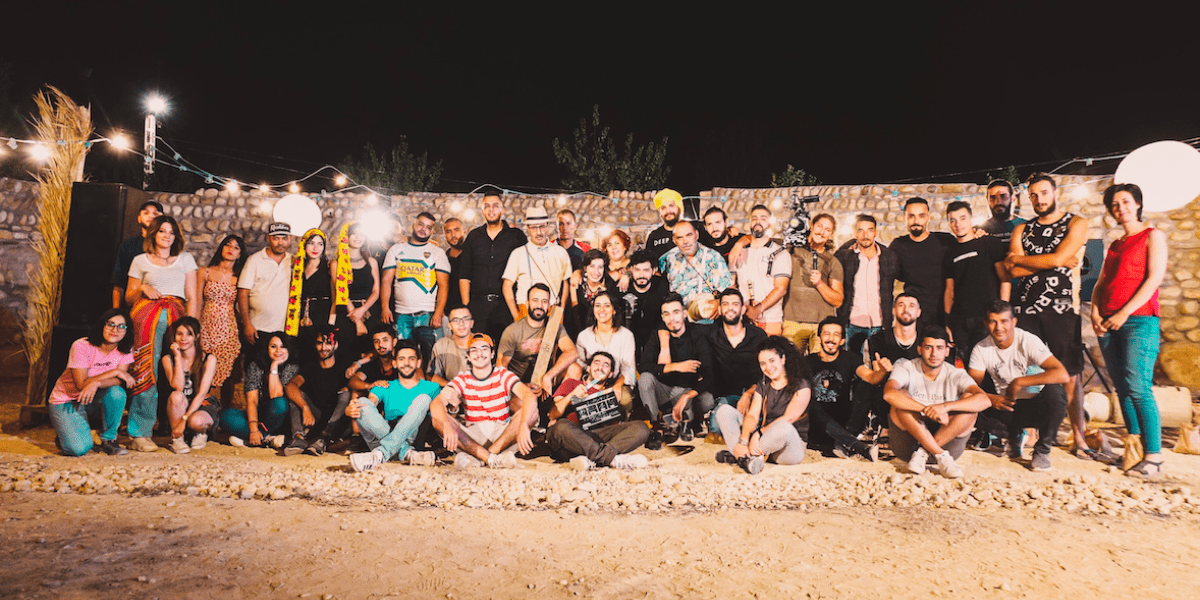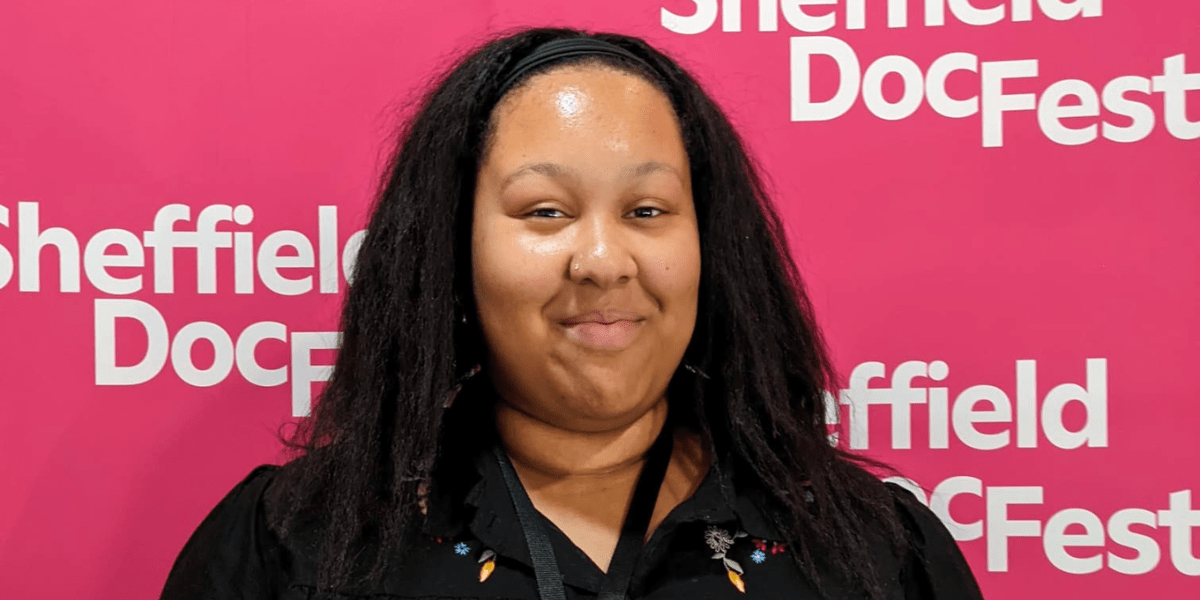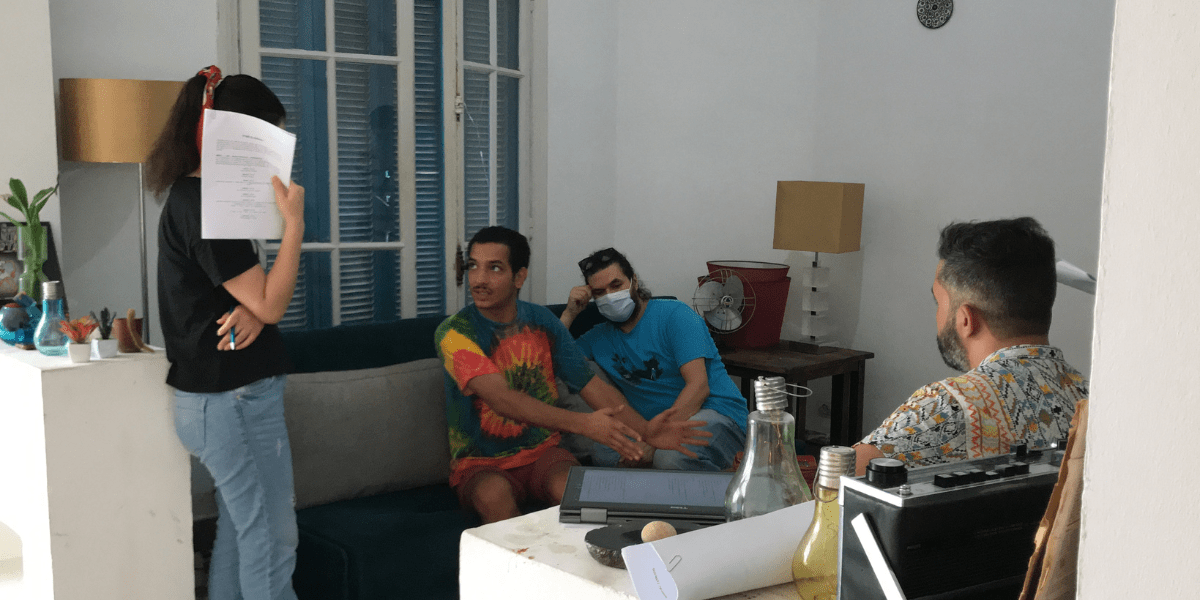 GET CONNECTED

New Shoots International is funded by the British Council's International Collaboration Grants, which are designed to support UK and overseas organisations to collaborate on international arts projects.
Based in the UK?
Add yourself to the SP newsletter to get the latest news on future New Shoots International collaborations, training, funding opportunities, competition, and industry events.
Based in Algeria?
Follow Solis Film on Instagram to find out more about Solis Film, their CineMache residency training, and opportunities in Algeria.