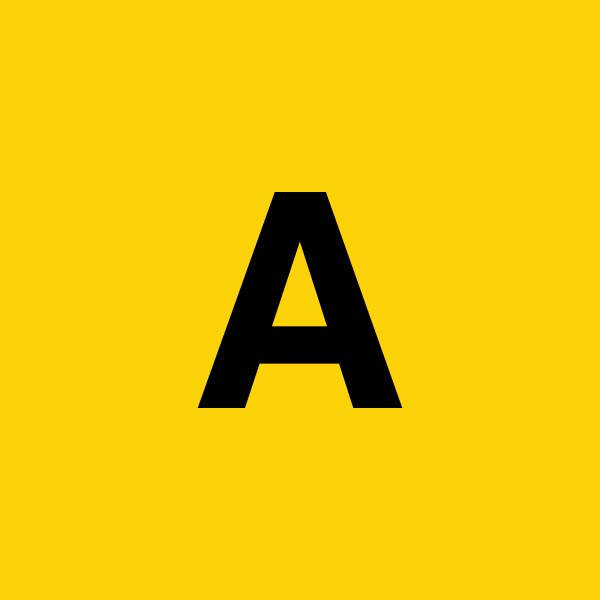 Male and Female Actors
Rate of pay
Expenses Only:
This is for a training project of the BBC Club's Film Production section. BBC Staff attend this Introduction to film making workshop in their own time to gain and or improve their film making skills. Due to the popularity of this one day workshop. It will be take place on both days. Actors are not expected for both days and there are a number of sessions across each day which selected actors will take part in. The total time required by Actors is usually limited to between 3 to 4 hours in total. The actors will have the opportunity to work with new and upcoming directors on a short two header drama scene.

The production company is not a TV or Corporate commission/

Low budget

/ Made by a production company with less than £1m turnover per year.

All cast/crew on the production will be offered:
Expense agreements for all personal costs.
Appropriate credits whenever they are listed.
and a copy of the film for showreel purposes.