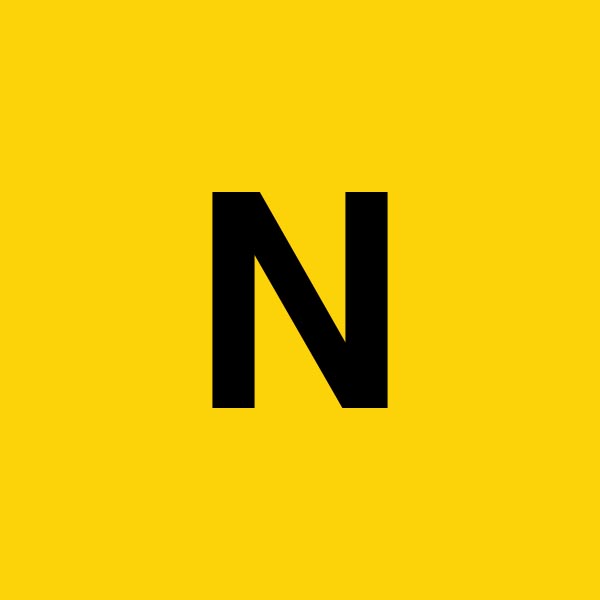 Extras wanted, some to be featured
Rate of pay
Expenses Only:
Our film is being shot as part of the Arri ALEXA challenge. Selected out of hundreds of applicants, the challenge means that we only have two months to shoot and finish a short film, but Arri provide us with top of the range camera and lighting equipment. Due to the speed of the challenge, we don't have time to raise any funds so unfortunately the role is unpaid (we're all friends coming together for a collaboration). However, the film is also supported by Directors UK who will host a screening at the end of April at the Regent Street Cinema in front of industry folk. After the screening, we hope to have a successful run at festivals since the competition brings quite a bit of exposure. We are also happy for you to choose your character name (within reason), so that your imdb credit features a name and not "extra number 2".

The production is made for a charity or community project or is self-funded.

The production company is not a TV or Corporate commission/

Low budget

/ Made by a production company with less than £1m turnover per year.

All cast/crew on the production will be offered:
Expense agreements for all personal costs.
Appropriate credits whenever they are listed.
and a copy of the film for showreel purposes.