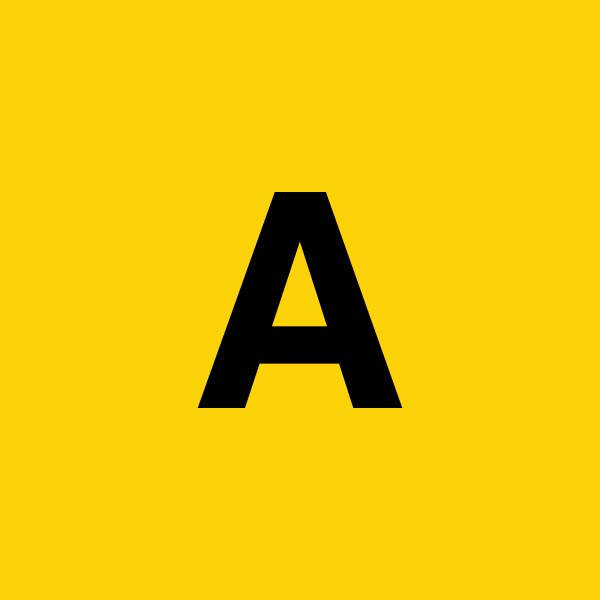 Stranger
Rate of pay
Expenses Only:
This will be my first short movie. I am completely new to the industry and looking to gain experience. As such, I only have access to very limited funds. I also do not believe that it will be wise to spend large amounts of money on my first shoot. The film is intended for festival submission, so all actors involved will grow their showreels and gain exposure. I intend to use a mix of colour and black and white shots which will hopefully help the showreel contribution standout. The film also offers an opportunity for one of the three actors involved to gain experience of providing narration/voiceover.

The production is made for a charity or community project or is self-funded.

The production company is not a TV or Corporate commission/

Low budget

/ Made by a production company with less than £1m turnover per year.

All cast/crew on the production will be offered:
Expense agreements for all personal costs.
Appropriate credits whenever they are listed.
and a copy of the film for showreel purposes.
Shooting in

Great Britain, East England