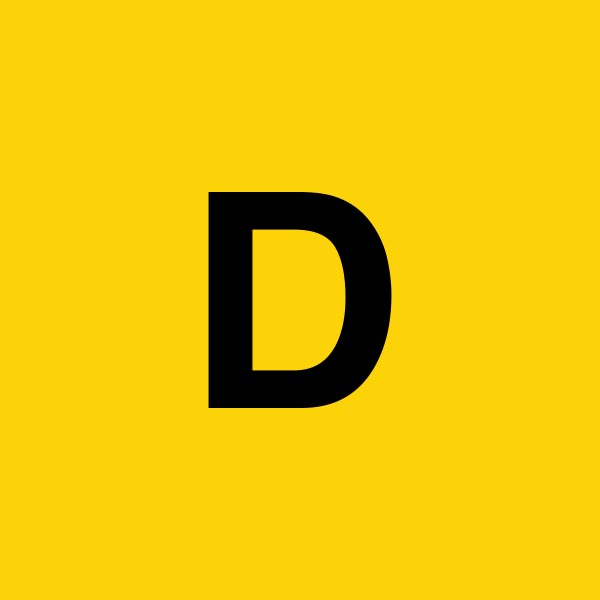 Producer
Rate of pay
Expenses Only:
From the budget we raise we will make sure all your expenses are covered and a nominal payment. There is no getting around the fact that this will be a lot of work which is why we want to find someone who likes the story and feels the project will help further their career as we know it will help ours.
The production company is not a TV or Corporate commission/
Low budget
/ Made by a production company with less than £1m turnover per year.
All cast/crew on the production will be offered:
Expense agreements for all personal costs.
Appropriate credits whenever they are listed.
and a copy of the film for showreel purposes.