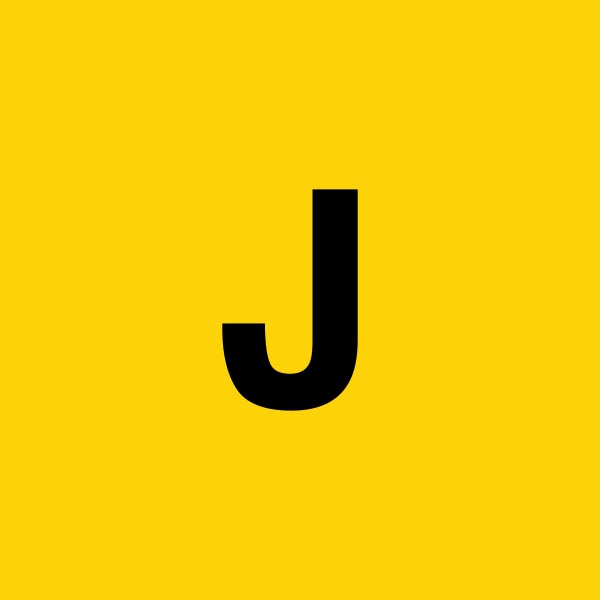 Focus Puller
Rate of pay
Expenses Only:
We (the crew so far) all have a growing itch to make a great film that flexes new muscles and hones skills that we don't necessarily get to utilise on other productions. We're making something we don't ever get to see in our respective fields. Every penny has been spent on practical elements and kit.
The production is made for a charity or community project or is self-funded.
The production company is not a TV or Corporate commission/
Low budget
/ Made by a production company with less than £1m turnover per year.
All cast/crew on the production will be offered:
Expense agreements for all personal costs.
Appropriate credits whenever they are listed.
and a copy of the film for showreel purposes.
Shooting in

Great Britain, South East