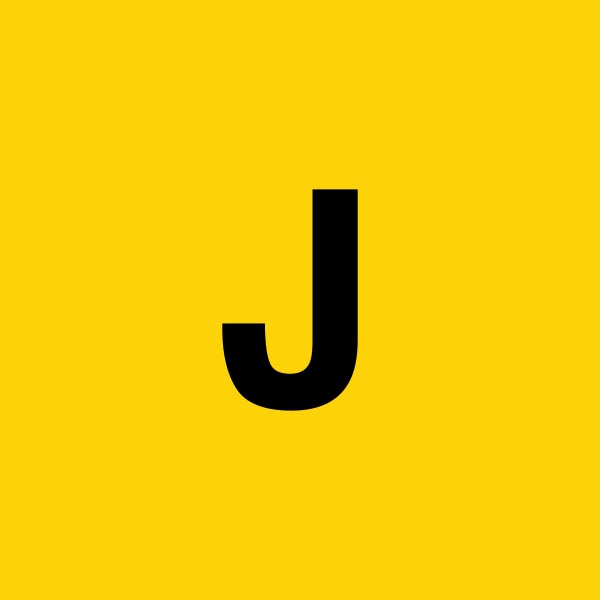 Camera Assistant
Rate of pay
Expenses Only:
The short is being funded entirely by the Director. Everybody, bar a few of the actors, are working either for free or expenses. It truly is a passion project so as much as I'd love to be able to pay people for their time and effort, we just don't have the money. In return, not only can we offer the relevant credit, but you will be working alongside a fantastic Gaffer and a DoP who works in commercials, as well as a crew full of professionals.
The production is made for a charity or community project or is self-funded.
The production company is not a TV or Corporate commission/
Low budget
/ Made by a production company with less than £1m turnover per year.
All cast/crew on the production will be offered:
Expense agreements for all personal costs.
Appropriate credits whenever they are listed.
and a copy of the film for showreel purposes.