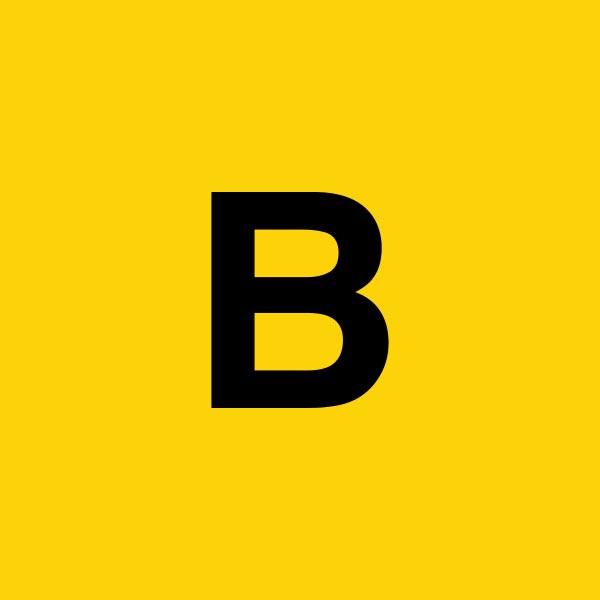 Screenwriter
Rate of pay
Expenses Only:
This is going to be self-funded with a profit share (although to be fair, there probably won't be any profit). May source some funding from local businesses, but not looking to go to film funds that take forever to give an answer. The goal is to make the film with the resources we have, not wait for authorisation to make a film.
The production is made for a charity or community project or is self-funded.
The production company is not a TV or Corporate commission/
Low budget
/ Made by a production company with less than £1m turnover per year.
All cast/crew on the production will be offered:
Expense agreements for all personal costs.
Appropriate credits whenever they are listed.
and a copy of the film for showreel purposes.