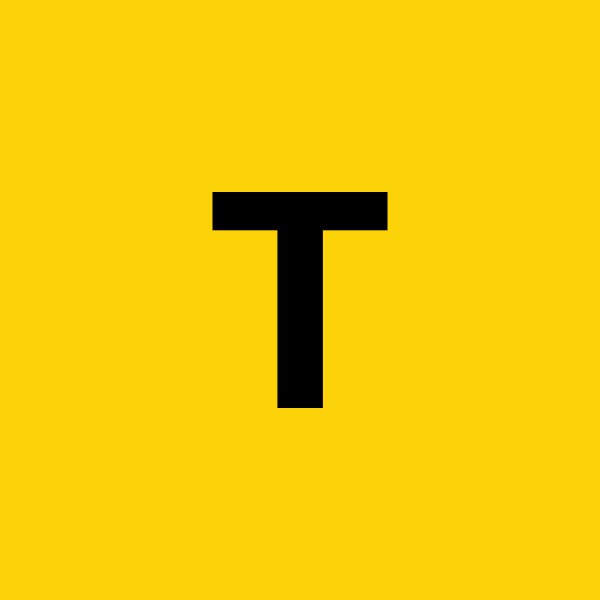 3rd Assistant Director
Rate of pay
Expenses Only:
This is a self-funded/crowdfunded project and while we can cover expenses, we cannot pay for this role. We completely understand that this will not be suitable for some people. On the other hand, we're keen to stress that this is a very collaborative project, and we want everyone to get something out of it for themselves. We're looking for someone who perhaps has some runner experience or relevant experience, and would like to take on the tasks of a 3rd AD. We are a small production, so there will be plenty to do and we have an excellent 1st AD who you'd be working with. Please note that the shoot is in South London.
The production is made for a charity or community project or is self-funded.
The production company is not a TV or Corporate commission/
Low budget
/ Made by a production company with less than £1m turnover per year.
All cast/crew on the production will be offered:
Expense agreements for all personal costs.
Appropriate credits whenever they are listed.
and a copy of the film for showreel purposes.