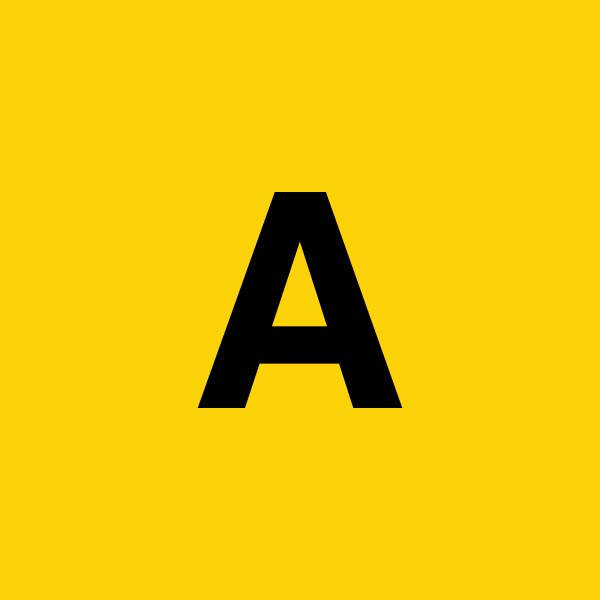 Art Director
Rate of pay
Expenses Only:
This is a passion project with very limited funding but with lots of care for the final piece. For us is an opportunity to enjoy filmmaking. We have a great professional team and a vision. We got inspired in Almodovar's work in "The Human Voice" for this short film. A style from the 70's with vibrant colors. We'd like to play with Almodovar's caracterisc style of making sacarsm with dramatic situations. It's a good experience for any actor wanting to get a nice piece on their showreel.
The production company is not a TV or Corporate commission/
Low budget
/ Made by a production company with less than £1m turnover per year.
All cast/crew on the production will be offered:
Expense agreements for all personal costs.
Appropriate credits whenever they are listed.
and a copy of the film for showreel purposes.