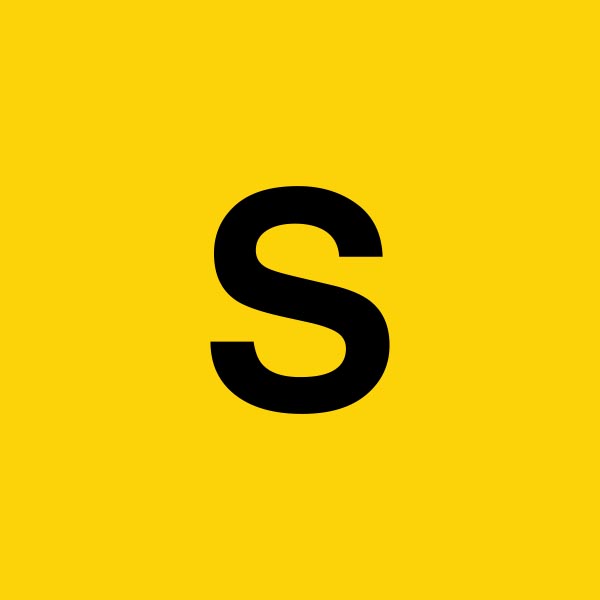 Art Director
Rate of pay
Expenses Only:
This is a self funded project, where the Producer / Director would table 100% of the budget. The plan is to pay everyone expenses, and in some cases minimum rates. In the end the film is for festivals and not for commericial use, so there is no income. Crew and cast will benefit from working on what we hope to be, and excellent short film, which they can proudly use for personal showreels and their CV.
The production is made for a charity or community project or is self-funded.
The production company is not a TV or Corporate commission/
Low budget
/ Made by a production company with less than £1m turnover per year.
All cast/crew on the production will be offered:
Expense agreements for all personal costs.
Appropriate credits whenever they are listed.
and a copy of the film for showreel purposes.