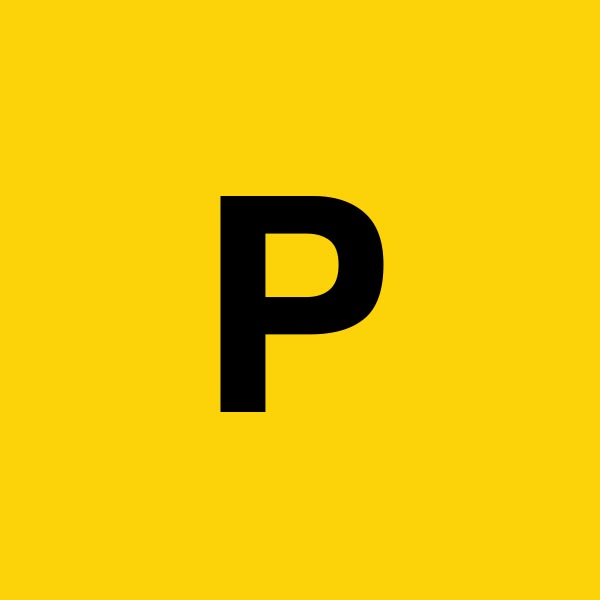 Art Director
Rate of pay
Expenses Only:
Pennylux Films is an attempt to bring actors and filmmakers together to work on very small but ambitious film projects, with strong, original scripts. The idea is that people both in front of the camera and behind should benefit through collaboration.
The production is made for a charity or community project or is self-funded.
The production company is not a TV or Corporate commission/
Low budget
/ Made by a production company with less than £1m turnover per year.
All cast/crew on the production will be offered:
Expense agreements for all personal costs.
Appropriate credits whenever they are listed.
and a copy of the film for showreel purposes.