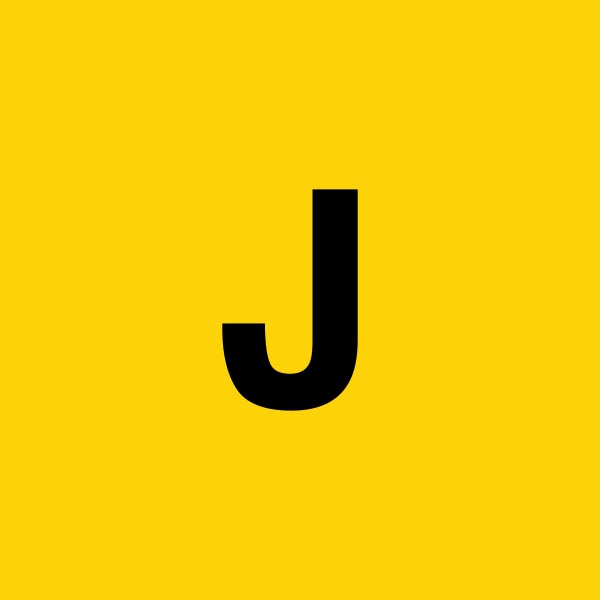 Looking for a Sound Designer for a student Animation Short Grad film at the Arts University Bournemouth
I'm a producer for the short animation grad film called "The One You Feed" at the Arts University Bournemouth.
Synopsis: "A young girl is enlightened to the inner conflict going on inside of everybody by a mysterious patron in the cafe in which she works."
Genre: Magical realism
The film is set in Paris and includes spirit animals.
Sound Design: pan-European/French vintage sounding music. We would like a relatively timeless feel to the music that is jaunty and whimsical. We would like some interesting SFX sound design for the spirit animals - mystical but very subtle.
Paid work.