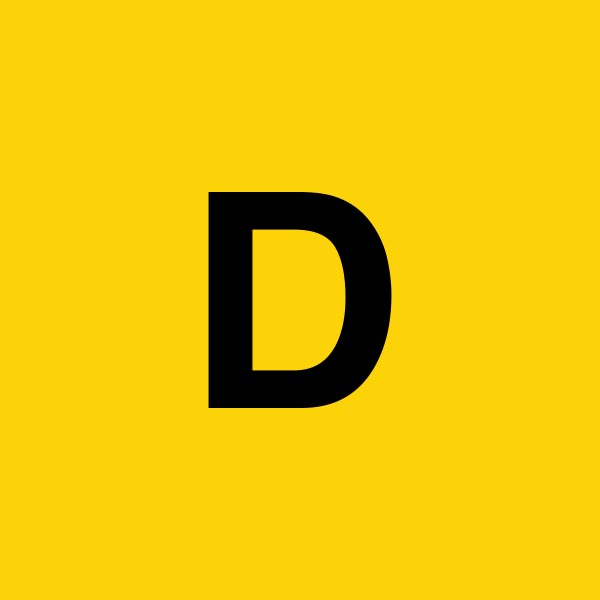 I'd like to meet writers to collaborate with.
Hi Shooters, I'm looking to meet some writers.
I'm a director. I'm working with a couple of great producers to make a short film which we're working towards turning into a feature. We are well into raising a good budget for it.
You can have a look at some of my work here
www.youtube.com/c/WritingwiththeCamera...
and here
www.blurredred.com
I'd like to meet some like minded writers to collaborate with on future projects.
My preference is for (although not limited to) thrillers particularly ones that reveal character or a social issue through a genre story.
At the moment I just want to meet up and have a chat (maybe even a drink) and see if we like the same type of films.
If you're interested please send me a sample of your work(you can have a look at mine on the links above, also I'm happy to share my directing reels privately)
The type of low budget film I would like to make - Pi, The East, Skeletons, Primer.
Directors - Jacques Audiard, Fincher, Soderbergh, Kelly Reichardt, Hitchcock, Denis Villeneuve, Agnes Varda
(I'm based in London)
If you're interested please drop me a DM