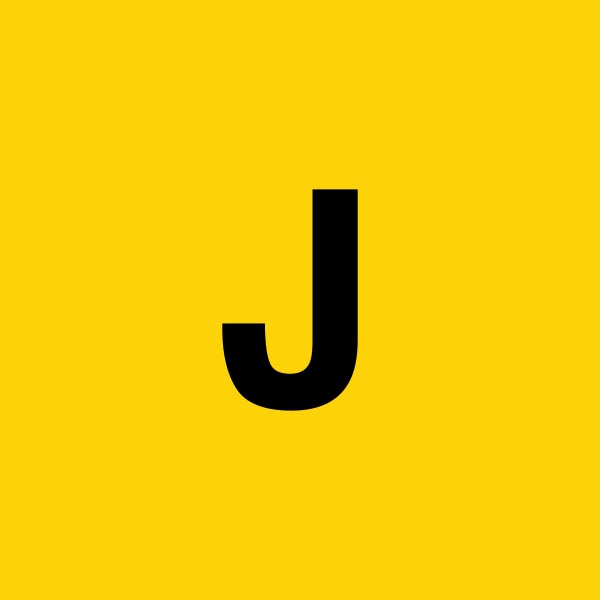 Composer collective (electronic, strings, piano) looking for exciting collaborations
Hi there,
Another composer looking to collaborate- yay!
We are a small group of artists looking to collaborate on low-paid/no-paid projects; what is interesting to us is that the project is good. We're pretty experienced, having been in too many bands (electronic/acoustic/indie/experimental/metal), played too many live shows, and too many small artistic ventures (e.g. composing for a modern dance tour) to count.
If you're working on something cool, perhaps a short film or arts project that needs sound, then get in touch! You can find a selection of our work at
atomise.net/soundtrack
.
Cheers!
Jan