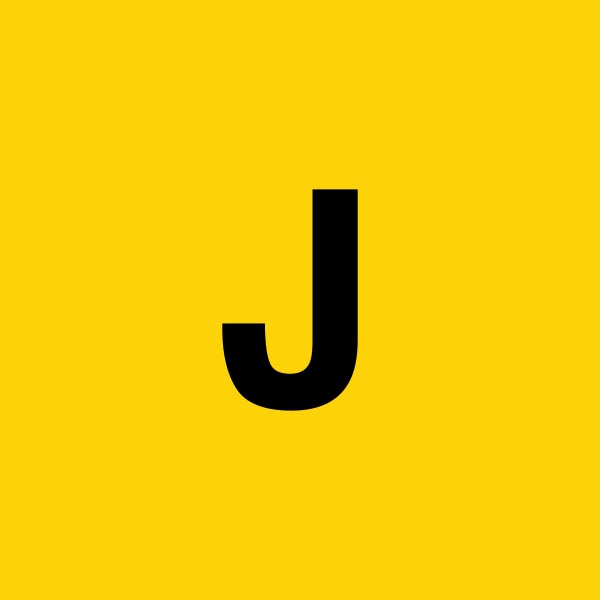 Canon C200 rental shop for familiarisation
Hi, I need to become familiar with a Canon C200, watching tutorials without the gear isn't as effective though!
Does anyone know of a kit hire place in London or the Midlands that would let me "play" at their premises for an hour or 2?
Most cameras operate fairly similar so I can't see it taking too long. Same goes for a field recorder if anyone knows would appreciate.
James