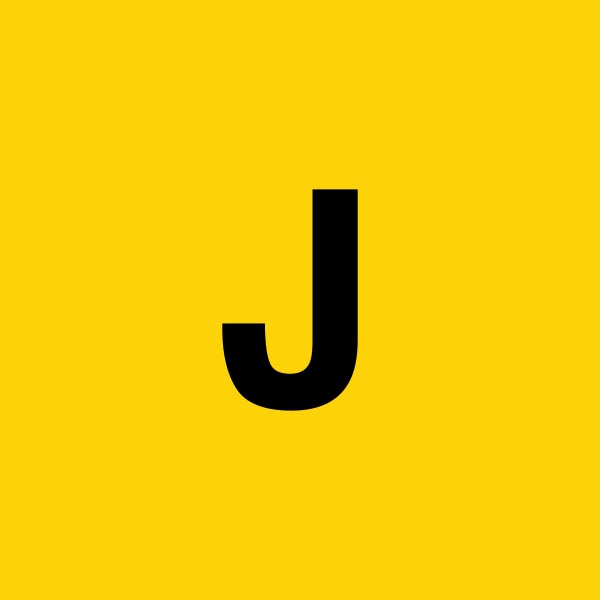 I need some serious advice here - documentary/adventure film
Hi all,
I need some advice on where I stand in this situation.
Summer last year I was asked if I wanted to film an adventure documentary, it would involved following 3 paraglider's attempt to hike and fly across the pyrenees.
Important to note that I was asked by by sister and her (at the time) boyfriend, lets call him John. They had started an adventure 'company' which consisted of a website, facebook and some other social media stuff (it was not ever registered as an actual business). I understood that they would use the film to help promote their 'company', I also understood that I would be able to use the film to promote myself as a filmmaker. It was all fairly vague in terms of agreements.
I love the outdoors and normally shoot in studios so I saw it as an opportunity to combine the two things I love: video + travel.
The was no payment involved, however a few expenses were covered like a ferry ticket and food. I purchased some new equipment for the trip like a Mavic Pro.
Content that I was going to create such as videos and photos were used to negotiate free or discounted equipment from adventure/outdoor brands. The sponsors would also get cross posting rights to the final film on facebook so they could post it on their brand page and use it as a promotional tool. All of these deals were struck via email or phone call. The trip was sponsored by quite a few brands, they provided food, clothes, equipment and most importantly a well known action camera company provided us with multiple head cams for when the pilots were in flight and when they were in inaccessible places where I couldn't reach them.
To cut a long story short: The 3 pilots were meant to stick together but that didn't quite happen due to their various skill levels, this meant one of the team members essentially got left behind, then the remaining two got split up and then the last guy reunites to help the other one… It all got a bit messy but it turned out to be a great story. John was the leader of the trip but miscommunication to myself and the other pilots lead to some interesting situations. I was traveling in a van with my sister keeping up with the three pilots. A lot of crazy things happened and I captured it all…
It was a great experience and I learnt so much from it.
Soon after the trip my sister and John broke up. John said that he didn't want her to have anything to do with their 'company'.
Now I have shown John a rough cut he has got very excited and asked for my sister to do jobs related to the company as he has realised she is quite useful.
There has also been several occasions where he has asked me for the project files of the edit as well as all of the raw footage which I also find a bit odd.
I can see the situation potentially going a bit south and just need some advice really. I wonder what would happen if I took the release of the film into my own hands, and where I stand with rights over the footage. I would still happily allow John to use the film to promote himself as he stars in it and thats what I originally agreed. I think he has realised the potential value of the film and it now sounds like he wants to use the film to demonstrate the his 'company' is in fact a video production company, he then wants to get other adventures onboard and create a magazine and then sell everything. He has always been a bit all over the place with ideas but this is his latest one. I heard this from my sister - he has not told me about this yet.
All I want is to do release the film, hope it gets lots of views and use it in my portfolio of work. I have also made sure that all promises are kept to all of the sponsers.
I understand that I own all of the the footage I shot. But what about all of the head cam footage? This is my main concern.
I spent 3 weeks shooting this for free, a lot of my time editing and money on equipment. I don't want to just hand it all over as there was never an agreement to in the first place. I'm the kind of person who hates letting anyone down but maybe this is what has got me into this situation!
Apologies if this is a bit messy, let me know if you need any clarification on anything and I highly appreciate any feedback.
Many thanks,
J