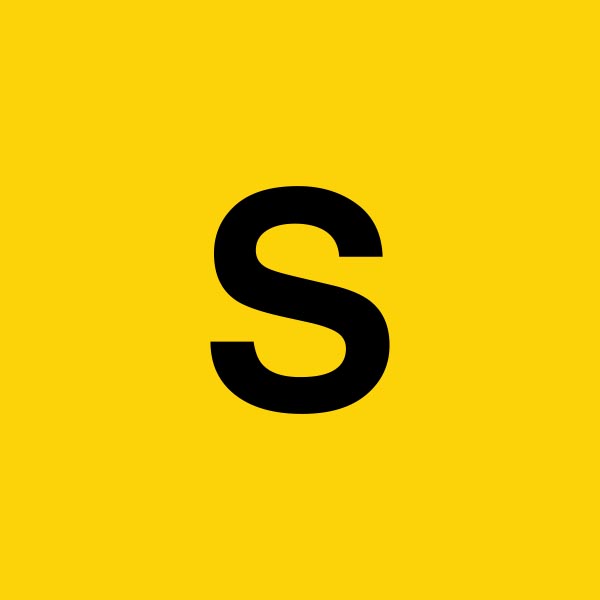 I am looking for a script writer/lyricist/poet
Hey, I'm an award winning Director and I'm looking for the above to collaborate with.
I am in the process of making a short film for a competition and have the beginning of a script. I'm looking for someone to collaborate with on this project and form a bond going forward. The film will be 1-2 mins.
These lyrics have been a source of inspiration and I am looking for something in a similar vein:
My house is black
Filled with watered roses
In darkness I reside
Where thoughts can't cope to mark their growth
Neither time can frame
The phenomenon of purpose
Neither I can frame
The blessings, nor the burdens
Time let us be
Let our thorns have their way
The brighter the light becomes
I hope it will unveil
It was all worth my pain...
Cheers!
Shiny
Find me at
www.futuresins.com