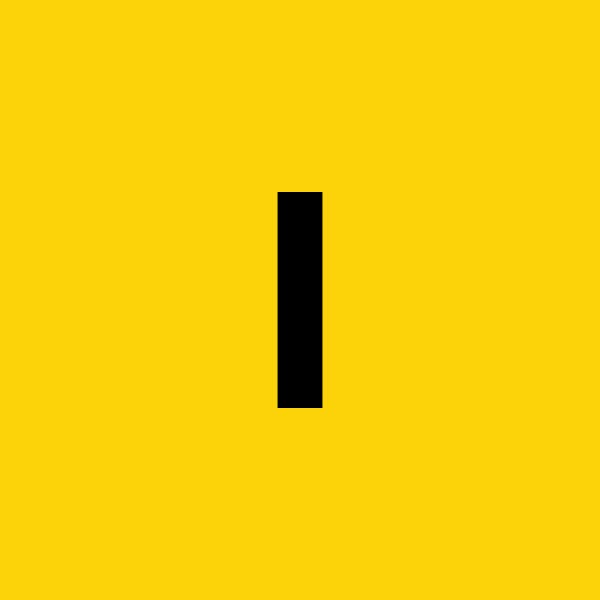 Looking for a low budget voice over recording studio, ideally in central London. Any suggestions?
I need to record 3 short pieces of dialogue by 3 different voice over actors simulating voice messages being left on an answering machine.
Each piece of dialogue is maximum 1-2 minutes long (30 minutes to an hour of time required assuming multiple takes).
Any suggestions for a location, person, company that would be able to offer this type of service at a low to no cost?
Many thanks,
Igor