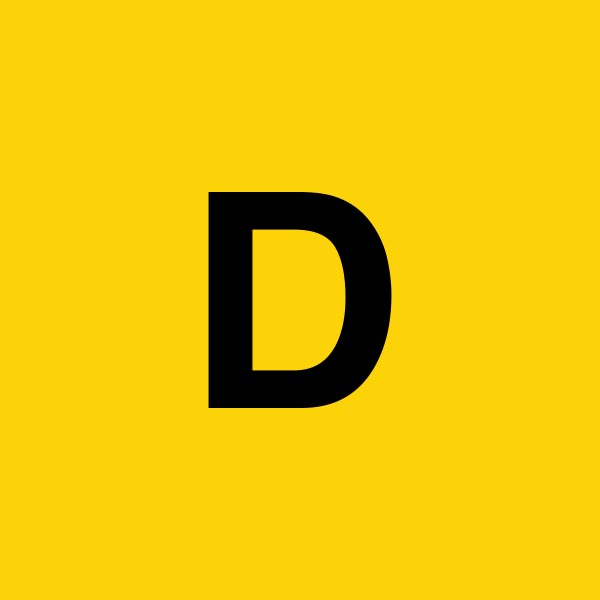 Can anyone recommend a cost effective science lab location for one days shoot.
Hi All,
We are shooting a short film and need a location that isn't to costly as It is only a small production.
We need a space/ room in or around the London area that is or could look like a science laboratory. It can feel a little lived in.
Any recommendations or contacts that may be able to help would be much appreciated.
Many thanks
Darren