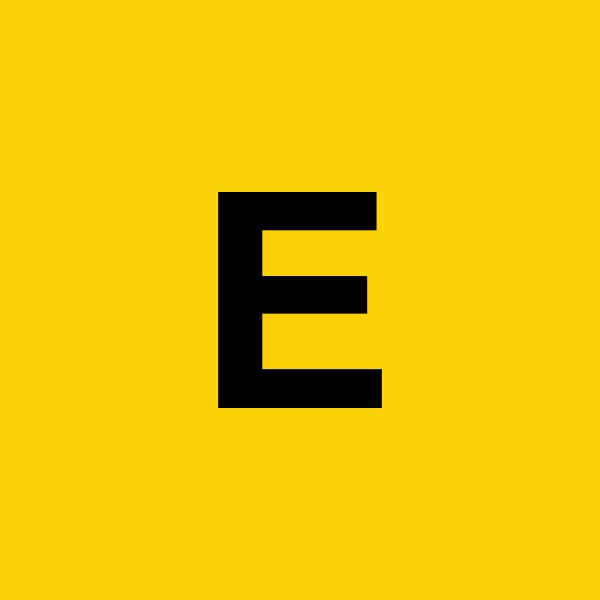 Translator required - Italian / English speaker for 4 day documentary shoot about refugee crisis shoot in Italy (end of September)
We are flying to Calabria from 25th - 29th September to film a documentary about a ghost town that has been repopulated and revitalised with refugees from war torn countries such as Libya. The town operates as a social co-operative, however due to changing political forces across Europe, it now faces being shut down.
We require a fluent speaker of Italian and English to join our crew on the above dates, to conduct interviews with participants and then transcribe.
Ideally we would like to hire someone who is based in Italy already (any region) so that it is easier to get them to Calabria. We would also ideally like someone who has a passion in anthropological projects and / or an understanding of migrant issues.
This is a self funded project, and is an all expenses paid (travel, food, accommodation) opportunity. We also include a 'gesture fee' of 300 Euros.
About the team -
I am a filmmaker from Birmingham, and have made several short films which have been screen at UK and international film festivals.
The Director of photography is an experienced cinematographer from Cairo
We are also in process of recruiting a second camera operator.
Please email eawright@live.co.uk if you are interested or know someone that is.