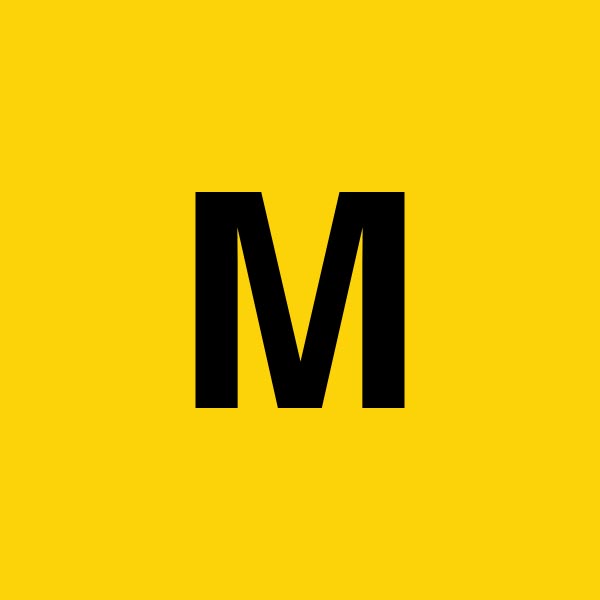 Would anyone like to collaborate with a composer?
Hi
I hope that you are well. I would like to collaborate with an animator as I would like to gain more experience and work with others. Also I would like to explore writing for more genres as I want to further my skills with sound effects and original scores. I'm fine with comedy, drama, historic or sci-fi.
Thank you for taking the time to read this.
Take care and stay safe.